Amgen submits MAA for biosimilar ABP 501 to the EMA
Amgen believes this submission is the first adalimumab biosimilar application submitted to the EMA and represents Amgen's first biosimilar to be submitted for approval in the EU…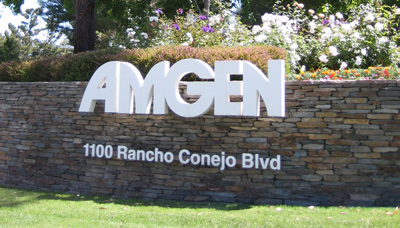 Amgen has submitted a Marketing Authorisation Application (MAA) to the European Medicines Agency (EMA) for ABP 501, a biosimilar candidate to AbbVie's Humira (adalimumab).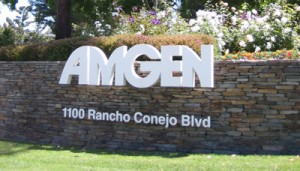 Amgen believes this submission is the first adalimumab biosimilar application submitted to the EMA and represents Amgen's first biosimilar to be submitted for approval in the EU.
"The submission of Amgen's first biosimilar application to the EMA is an exciting milestone as we seek to expand our global patient reach," said Sean E. Harper, M.D., executive vice president of Research and Development at Amgen. "Patients with chronic inflammatory conditions are faced with a significant burden of disease requiring long-term treatment. Amgen's branded biologic medicines and biosimilars are developed and manufactured according to the same high standards, and we are committed to delivering medicines to patients worldwide."
ABP 501 showed clinical equivalence to adalimumab in studies
ABP 501 is a biosimilar candidate to adalimumab, an anti-TNF-α monoclonal antibody, which is approved in many countries for the treatment of various inflammatory diseases. The active ingredient of ABP 501 is an anti-TNF-α monoclonal antibody that has the same amino acid sequence as adalimumab. ABP 501 has the same pharmaceutical dosage form and strength as adalimumab.
Amgen's MAA submission includes analytical, clinical and pharmacokinetic data. Phase 3 comparative efficacy and safety studies were conducted in both moderate-to-severe plaque psoriasis and moderate-to-severe rheumatoid arthritis. The Phase 3 studies met their primary endpoints showing clinical equivalence to adalimumab. Safety and immunogenicity of ABP 501 were also comparable to adalimumab in both studies. Data to support the transition of adalimumab patients to ABP 501 are included in the submission.
Related topics
Related organisations