FDA grants Priority Review for venetoclax NDA
The NDA for venetoclax is for the treatment of people with chronic lymphocytic leukaemia who have received at least one prior therapy, including those with 17p deletion…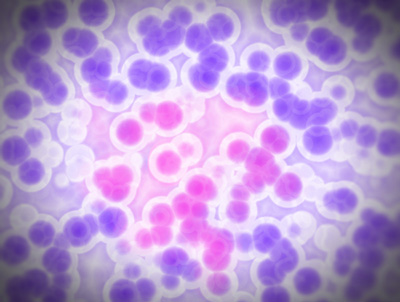 The US Food and Drug Administration (FDA) has accepted the New Drug Application (NDA) and granted Priority Review for venetoclax for the treatment of people with chronic lymphocytic leukaemia (CLL) who have received at least one prior therapy, including those with 17p deletion.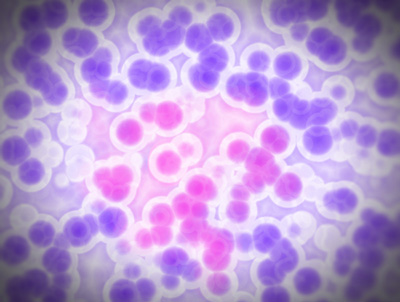 Venetoclax is a small molecule inhibitor of the BCL-2 protein being developed by Roche in partnership with AbbVie. It is believed that blocking BCL-2 may restore the signalling system that tells cells, including cancer cells, to self-destruct. The BCL-2 protein is linked to the development of resistance in certain blood cancers and is expressed in CLL. Venetoclax was granted Breakthrough Therapy Designation by the FDA in April 2015 for the treatment of people with previously treated (relapsed or refractory) CLL with 17p deletion. 
The NDA for venetoclax is based in part on data from the Phase II M13-982 study. M13-982 evaluated the efficacy and safety of venetoclax in patients with relapsed, refractory or previously untreated CLL with 17p deletion.
The study met its primary endpoint, with an overall response rate of 79.4% among the 107 patients with relapsed or refractory disease receiving venetoclax, as assessed by an independent review committee. In addition, 7.5% of patients achieved a complete response with or without complete recovery of blood counts in the bone marrow (CR/CRi).
A potential new way to treat CLL
"Venetoclax is a potential new way to treat this difficult type of chronic lymphocytic leukaemia," said Sandra Horning, M.D., chief medical officer and head of Roche Global Product Development. "We look forward to working with AbbVie and health authorities to bring this first-of-its-kind medicine to people who need more options."
Michael Severino, M.D., executive vice president of research and development and chief scientific officer, AbbVie, added: "Patients are always our number one priority and we accelerated our efforts to bring venetoclax, the first BCL-2 inhibitor, to patients with CLL in need of new therapies, including those with 17p deletion who typically have a poor prognosis."
A Priority Review designation is granted to medicines that the FDA has determined to have the potential to provide significant improvements in the treatment, prevention or diagnosis of a disease. Breakthrough Therapy Designation is designed to expedite the development and review of medicines intended to treat serious or life-threatening diseases and to help ensure people have access to them through FDA approval as soon as possible. 
A Marketing Authorisation Application (MAA) has been validated by the European Medicines Agency (EMA).
Related diseases & conditions