DelMar teams up with MD Anderson for VAL-083 trial in GBM
VAL-083 is a first-in-class small molecule chemotherapy that readily crosses the blood brain barrier…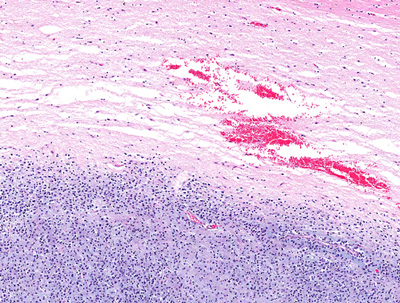 DelMar Pharmaceuticals has entered into a collaboration with the University of Texas MD Anderson Cancer Centre (MD Anderson) to accelerate the clinical development of DelMar's lead anti-cancer candidate, VAL-083, for the treatment of glioblastoma multiforme (GBM).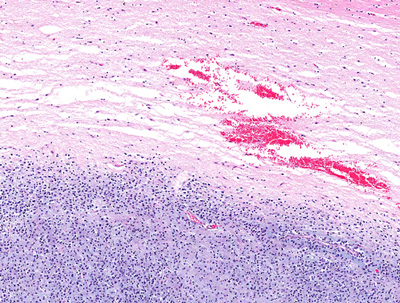 VAL-083 is a first-in-class small molecule chemotherapy that readily crosses the blood brain barrier.  DelMar's research has demonstrated that VAL-083's anti-cancer mechanism is active independent of tumour MGMT status.  MGMT is the DNA repair enzyme implicated in drug-resistance and poor patient outcomes following current front-line chemotherapy. Approximately two thirds of GBM patients have tumours with an unmethylated MGMT promoter.
As part of the collaboration, MD Anderson will initiate a new Phase II clinical study with VAL-083 in patients with GBM at first recurrence/progression, prior to Avastin (bevacizumab) exposure.  Patients eligible for the study will have recurrent GBM characterised by a high expression of MGMT.  MGMT promoter methylation status will be used as a validated biomarker for enrolment and tumours must exhibit an unmethylated MGMT promoter for patients to be eligible for the trial.
VAL-083 'may offer advantages' over current chemotherapies
Commenting on the news, Jeffrey Bacha, DelMar's chairman & CEO, said, "The progress we continue to make with our research shows that VAL-083 may offer advantages over currently available chemotherapies in a number of tumour types. This collaboration will allow us to leverage world-class clinical and research expertise and a large patient population from MD Anderson as we extend and accelerate our clinical focus to include GBM patients following first recurrence of their disease."
DelMar recently presented favourable interim data from its ongoing Phase II clinical trial with VAL-083 as a potential "third-line" therapy in GBM patients whose tumours have recurred following treatment with both temozolomide and bevacizumab. 
DelMar also plans to continue ongoing preclinical research related to VAL-083's unique mechanism of action with researchers at MD Anderson.  DelMar has recently presented data stemming from this research at scientific meetings that suggest that VAL-083 may offer new treatment options for GBM, non-small cell lung cancer, ovarian cancer and paediatric medulloblastoma. 
Related topics
Related diseases & conditions