New study to investigate PQR309 and eribulin in triple-negative breast cancer
Eisai and PIQUR Therapeutics are to collaborate to conduct the Phase I/IIb clinical study of PIQUR's PQR309 in combination with Eisai's eribulin…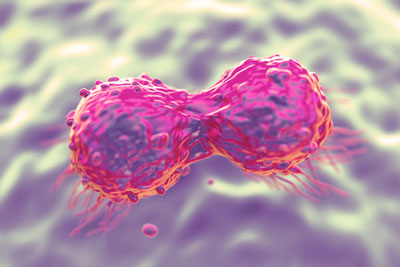 Eisai and PIQUR Therapeutics are to collaborate to conduct a Phase 1/2b clinical study to investigate PIQUR's PQR309 in combination with Eisai's Halaven (eribulin) in patients with triple-negative breast cancer (TNBC).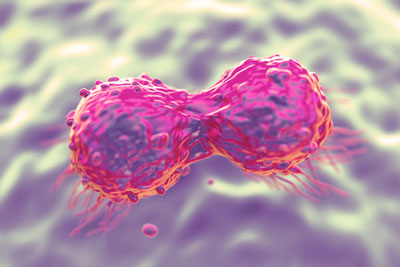 A significant number of HER2-negative breast cancer patients are expected to have activated PI3K, de novo or induced by prior chemotherapy administration. PQR309 is currently engaged in multiple Phase 1 and Phase 2 studies as a single agent and has shown promising activity. The combination of a PI3K/mTOR inhibitor with eribulin may prove to be an effective treatment in second line therapy for locally advanced or metastatic TNBC patients.
The Phase 1/2b study is scheduled to begin in early 2016. The initial Phase 1 dose-escalation part of the study will assess the safety and tolerability of PQR309 combined with eribulin in patients with locally advanced or metastatic HER2-negative and triple-negative breast cancer. The Phase 2b expansion part of the study will enroll patients with advanced or metastatic TNBC. The primary objective of this part of the study is to evaluate the efficacy of the PQR309 in combination with eribulin. In total, the Phase1/2b study will enrol approximately 60 patients.
Collaboration may be extended to include a Phase 3 trial
PIQUR will be responsible for conducting the Phase 1/2b clinical trial and the parties may extend the collaboration to include a Phase 3 clinical trial as well as additional trials in new indications of mutual interest.
Commenting on the collaboration, Dr Takashi Owa, Chief Innovation Officer, Vice President Eisai, said: "We are delighted to enter into this collaboration with PIQUR Therapeutics, which has rapidly established itself as one of the leading experts in the field of PI3K/mTOR inhibitors. Based on convincing pre-clinical data and on the promising results of PIQUR's front runner compound PQR309 shown in Phase 1 study, we believe that combining eribulin with PQR309  may provide new treatment options for patients with TNBC."
Hervé Girsault, Chief Business Officer of PIQUR Therapeutics, added: "We are very pleased to enter into this collaboration with Eisai, one of the worldwide leaders in oncology and to jointly explore new avenues to address an unmet need in breast cancer. We look forward to a fruitful partnership and to pursue the development of this combination treatment following the completion of this first study."
Related topics
Related organisations
Related diseases & conditions