Ofev slows disease progression in IPF and reduces risk of acute exacerbations
Pooled analysis from the TOMORROW and INPULSIS trials provides further evidence that Ofev (nintedanib) significantly reduces the risk of acute exacerbations by 47% in people…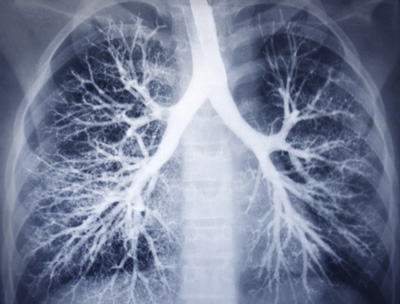 Pooled analysis from the TOMORROW and INPULSIS trials provides further evidence that Boehringer Ingelheim's Ofev (nintedanib) significantly reduces the risk of acute exacerbations by 47% in people with idiopathic pulmonary fibrosis (IPF).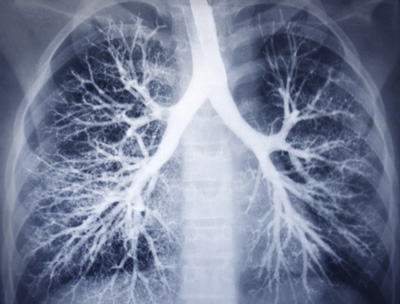 The findings also showed that Ofev reduced the risk of death and slowed disease progression by approximately 50% across a broad range of patient types.
The pooled analysis is based on data from the Phase II TOMORROW trial and the two Phase III INPULSIS trials that included a total of 1,231 people with IPF (723 treated with Ofev, 508 treated with placebo). Data from these three clinical trials formed the basis for the approval of Ofev in the United States, Europe, Japan and other countries worldwide.
The one-year combined data showed that Ofev significantly reduced the risk of an acute IPF exacerbation as reported by treating physicians by 47%, compared to placebo.The proportion of people with at least one acute exacerbation was 4.6% in the Ofev group and 8.7% in the placebo group.
Commenting on the pooled analysis, Professor Luca Richeldi, Professor of Respiratory Medicine at the University of Southampton, United Kingdom, said: "Reducing the risk of exacerbations is an important treatment goal in the management of idiopathic pulmonary fibrosis because of their unpredictability and devastating impact on the course of the disease. Acute exacerbations often lead to death within a few months. Analyses like these add to the growing body of evidence that we may see people with IPF live longer because recently approved treatments have an impact on the course of the disease."
Over the one-year period of the studies, Ofev also showed a favourable trend in all survival endpoints:
Compared to placebo, patients taking Ofev had a 30% reduction in the risk of dying from any cause
Patients taking Ofev had a 43% reduced risk of dying while on treatment
A 38% reduction in the risk of death because of an exacerbation or other respiratory cause versus placebo could also be seen
Ofev slowed disease progression
The analysis also confirmed that Ofev slowed disease progression by approximately 50%, as measured by annual rate of decline in forced vital capacity (FVC). The overall adjusted annual rate of decline in FVC was −112.4 mL/year with Ofev and −223.3 mL/year with placebo (difference: 110.9 mL/year), confirming the beneficial effect of Ofev on slowing disease progression. The safety and tolerability profile of Ofev in the pooled analysis was consistent with safety results of the individual TOMORROW and INPULSIS trials, with diarrhoea being the most frequently reported adverse event.
"The analysis from three key trials with similar designs further confirms the benefits of Ofev in reducing mortality and acute exacerbations in idiopathic pulmonary fibrosis. These are important considerations in the management of IPF, and we believe that these new data will help guide therapy discussions between physicians and their patients," said Dr William Mezzanotte, Therapeutic Area Head, Respiratory Medicine.
Related topics
Related organisations