Gilead's MAA for TAF in hepatitis B now under assessment by the EMA
TAF is a novel, targeted prodrug of tenofovir that has demonstrated high antiviral efficacy similar to Gilead's Viread at one-tenth of the dose…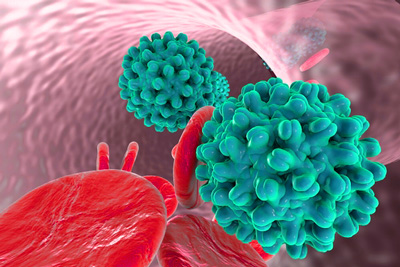 Gilead Sciences' Marketing Authorisation Application (MAA) for tenofovir alafenamide (as fumarate) (TAF) 25 mg – an investigational, once-daily treatment for adults with chronic hepatitis B virus (HBV) infection – has been fully validated and is now under assessment by the European Medicines Agency (EMA).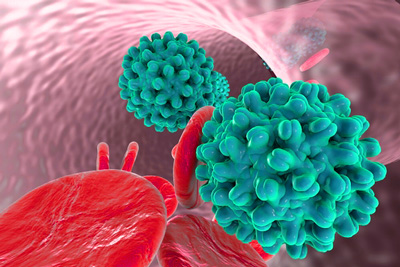 TAF is a novel, targeted prodrug of tenofovir that has demonstrated high antiviral efficacy similar to Gilead's Viread 245 mg of tenofovir disoproxil (as fumarate) (TDF) at one-tenth of the dose. TAF also demonstrated improvements in surrogate laboratory markers of renal and bone safety compared to TDF in clinical trials.
Commenting on the announcement, Norbert Bischofberger, PhD, Executive Vice President, Research and Development and Chief Scientific Officer, Gilead Sciences, said: "Chronic hepatitis B is a major health concern in Europe, with 14 million people living with the life-threatening disease and over 1 million Europeans newly infected with the virus each year. The validation of this application represents the latest step in our continued efforts to advance the care of people living with progressive liver diseases like HBV."
TAF MAA supported by data from two Phase III studies
The MAA for TAF is supported by 48-week data from two phase III studies which met their primary objective of non-inferiority in efficacy (HBV DNA < 29 IU/mL at week 48) compared to TDF among treatment-naïve and treatment-experienced adults with HBeAg-negative and HBeAg-positive chronic HBV. In both studies, treatment with TAF showed a statistically significant increase in serum alanine aminotransferase normalisation relative to the TDF arms when using the American Association for the Study of Liver criteria. Changes in renal and bone laboratory safety parameters favored the TAF treatment regimen. Overall, patients receiving TAF experienced a significantly smaller mean percentage decrease from baseline in hip and spine bone mineral density at week 48 compared to patients receiving TDF. Additionally, the overall median change in serum creatinine from baseline to week 48 favored TAF. Rates of discontinuations due to adverse events and the most commonly reported adverse events were similar in patients receiving TAF or TDF.
Related topics
Related organisations
Related diseases & conditions