FDA accepts for review a new sBLA for Keytruda in NSCLC
The FDA has accepted for review a new supplemental Biologics License (sBLA) for Merck's Keytruda (pembrolizumab) to include data from KEYNOTE-010…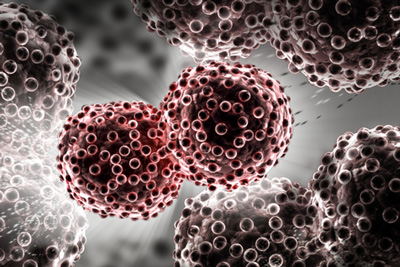 The US Food and Drug Administration (FDA) has accepted for review a new supplemental Biologics License (sBLA) for Merck's Keytruda (pembrolizumab) to include data from KEYNOTE-010.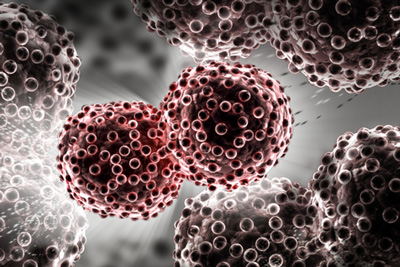 KEYNOTE-010 was a pivotal Phase 2/3 study designed to evaluate Keytruda compared to chemotherapy based on prospective measurement of PD-L1 expression in previously treated patients with advanced non-small cell lung cancer (NSCLC).
"The data from KEYNOTE-010 demonstrated an overall survival benefit in patients with PD-L1 expression on one percent or more of the cancer cells," said Roger Dansey, M.D., senior vice president and therapeutic area head, oncology late-stage development, Merck Research Laboratories. "We look forward to working with the FDA over the course of the application review process and remain committed to advancing our broad clinical programme for cancers where patients are in need of new options, including lung cancer."
Keytruda is currently indicated in the US for the treatment of patients with metastatic NSCLC whose tumours express PD-L1 as determined by an FDA-approved test with disease progression on or after platinum-containing chemotherapy. Patients with EGFR or ALK genomic tumour aberrations should have disease progression on FDA-approved therapy for these aberrations prior to receiving Keytruda. The NSCLC indication, approved under accelerated approval, was based on tumour response rate and durability of response in patients with PD-L1 expression on 50% or more of the cancer cells.
In accordance with the accelerated approval process, the data from KEYNOTE-010 was intended to serve as the confirmatory trial for receiving full approval, establishing the clinical benefit by demonstrating improved survival over standard chemotherapy
Keytruda is a humanised monoclonal antibody that works by increasing the ability of the body's immune system to help detect and fight tumour cells. Keytruda blocks the interaction between PD-1 and its ligands, PD-L1 and PD-L2, thereby activating T-lymphocytes which may affect both tumour cells and healthy cells.
Related topics
Related organisations
Related diseases & conditions