Lundbeck starts Lu AF35700 Phase III programme in treatment-resistant schizophrenia
The Phase III programme will consist of two pivotal trials. Two doses of Lu AF35700 will be tested in patients with treatment resistant schizophrenia…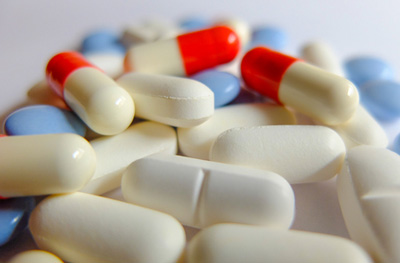 Lundbeck has announced that its investigational compound Lu AF35700, a novel antipsychotic, is entering a clinical Phase III programme in patients schizophrenia.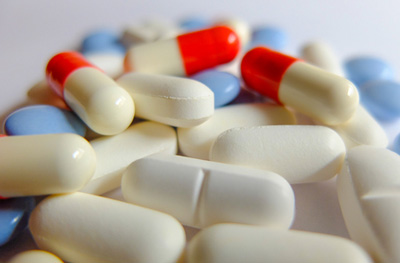 Lundbeck is initiating the Phase III programme which is currently planned to consist of two pivotal trials. Two doses of Lu AF35700 (10 and 20 mg) will be tested in patients with treatment resistant schizophrenia. The primary endpoint is change from baseline to study week 10 in Positive and Negative Syndrome Scale (PANSS) total score. Additional endpoints include Clinical Global Impression – Severity of Illness (CGI-S) score and Personal and Social Performance Scale (PSP).
Lu AF35700 has a novel pharmacological profile with predominant D1 vs. D2 dopamine receptor occupancy, and a high occupancy of 5-HT2A and 5-HT6 serotonin receptors.  The relatively low dopamine D2 receptor occupancy of Lu AF35700 is expected to result in reduced burden of adverse events, such as EPS, prolactin elevation, dysphoria/anhedonia, and depressed mood. In completed safety trials, Lu AF35700 was generally well tolerated with a beneficial safety profile. In November 2015, FDA granted Fast Track designation for Lu AF35700.
Lundbeck plans to enrol approxaimtely 1,000 patients in the first study he first study from approximately 15 countries. The study is expected to last around three years.
Only one therapy approved for patients with treatment resistant schizophrenia
Commenting on the initiation of the Phase III programme, Anders Gersel Pedersen, EVP and Head of R&D at Lundbeck, said: "The initiation of the study demonstrates our global commitment to the development of Lu AF35700 and to the investigation of difficult-to-treat brain diseases such as treatment resistant schizophrenia. We are excited about advancing Lu AF35700 with its unique pharmacology into an area of highest unmet medical need. Today there is only one therapy approved for patients with treatment resistant schizophrenia, and its use is severely limited by its problematic safety profile"
Schizophrenia is a chronic, severe mental health disorder that often become disabling. Around 30% of patients with schizophrenia fail to respond to pharmacological treatment and are considered treatment resistant. These patients account for a significant part of the health care costs associated with schizophrenia including hospitalisation and other health resource utilization. Clozapine is the only medication with proven efficacy in treatment resistant schizophrenia, but is often not well tolerated, and requires regular monitoring as it is associated with a number of serious safety issues, which limits its use.
Related topics
Related organisations
Related diseases & conditions