Daratumumab and atezolizumab to be evaluated in two studies
The studies will assess the combination of daratumumab and atezolizumab in multiple myeloma and in solid tumour cancer…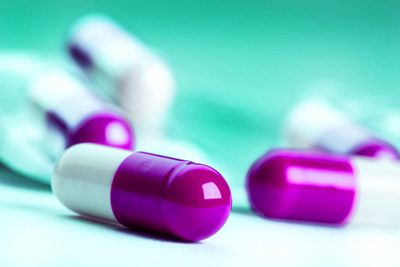 Janssen and Genentech are to initiate two studies to determine the safety and tolerability of daratumumab (Darzalex), the first CD38-directed monoclonal antibody (mAb), in combination with atezolizumab, an investigational mAb designed to bind with a protein called programmed cell death-ligand 1 (PD-L1).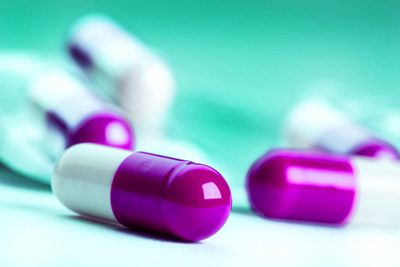 These studies will assess the potential of the combination therapy in multiple myeloma and in solid tumour cancer.
As part of the collaboration, Janssen will sponsor a Phase Ib, open-label, multicentre study that will investigate the potential of daratumumab in combination with atezolizumab in patients with solid tumour. Genentech is the sponsor of an ongoing Phase Ib, open-label, multicentre study that will be amended to assess atezolizumab in combination with daratumumab, with daratumumab and lenalidomide, and with daratumumab and pomalidomide in patients with relapsed or refractory multiple myeloma. These studies are anticipated to start dosing patients within a year.
"We are excited to see if the immunomodulatory properties of daratumumab may have synergistic treatment effects when used in combination with this promising anti-PDL1 antibody," said Peter F. Lebowitz, M.D., Ph.D., Global Oncology Head, Janssen Research & Development. "This is the first time we're exploring daratumumab in solid tumour, and we look forward to better understanding how combining these two immunotherapies may potentially benefit patients with multiple myeloma and solid tumour, who are urgently in need of new options."
Daratumumab is the first CD38-directed mAb approved anywhere in the world
In November 2015, daratumumab was approved by the US Food and Drug Administration for the treatment of patients with multiple myeloma who have received at least three prior lines of therapy, including a proteasome inhibitor (PI) and an immunomodulatory agent, or who are double-refractory to a PI and an immunomodulatory agent. The therapy is the first CD38-directed mAb approved anywhere in the world. CD38 is a surface protein that is highly expressed across multiple myeloma cells, regardless of disease stage. 
Daratumumab is believed to induce tumour cell death through apoptosis, in which a series of molecular steps in a cell lead to its death as well as immunomodulatory effects and multiple immune-mediated mechanisms of action, including complement-dependent cytotoxicity (CDC), antibody-dependent cellular cytotoxicity (ADCC) and antibody-dependent cellular phagocytosis (ADCP). Five Phase III clinical studies with the therapy in relapsed and frontline settings are currently ongoing. Additional studies are ongoing or planned to assess its potential in other malignant and pre-malignant diseases on which CD38 is expressed.
Related topics
Related organisations
Related diseases & conditions