Moberg Pharma announces plans to develop BUPI into Phase III
BUPI is a patent pending lozenge formulation of bupivacaine for pain management in oral mucositis in cancer patients…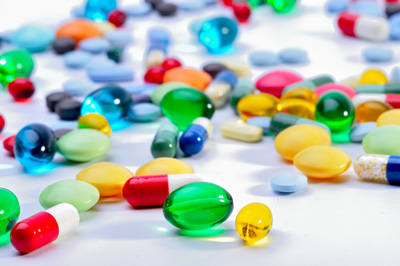 Moberg Pharma has decided to initiate development of BUPI through Phase III.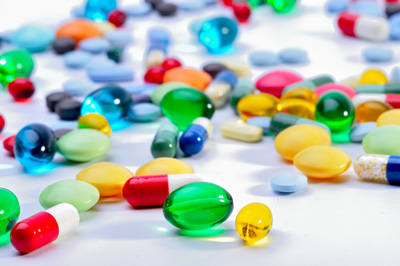 The decision follows an evaluation of the complete data set from the recent Phase II study for BUPI.
BUPI is a patent pending lozenge formulation of bupivacaine for pain management in oral mucositis in cancer patients. Following positive Phase II results, the board has approved a de-risked strategy to continue development through Phase III, including one Phase III trial to be conducted in Europe co-funded by a grant from Eurostars. A second Phase III study will be conducted in India and financed by Moberg's partner Cadila Pharmaceuticals.
Patients treated with BUPI had a 31% reduction in pain
The evaluation of the complete data set from the Phase II study supports the efficacy and safety of BUPI. The primary endpoint was met with high statistical significance. The primary endpoint was a measurement of pain in the mouth or pharynx, 60 minutes post administration of BUPI, compared to the average pain during the day for the control group. The group treated with BUPI had 31% reduction in pain compared to the control group. Both groups were allowed to use standard treatment options for pain during the study. The control group was furthermore allowed to use locally acting anaesthetics for the oral cavity, in the form of a lidocaine gel.
In the Phase II study, when the effect in the mouth, excluding the pharynx, was measured, the difference between the groups was even more pronounced. Treatment with BUPI resulted in an additional pain reduction of 50% compared to standard treatment.
Compared to pain at baseline, patients on BUPI treatment in the Phase II study had substantially lower pain during the study period (Average VAS = 35). BUPI also provided meaningful pain relief until the next administration of a lozenge. On average, the patients used 3-4 lozenges per day.
No serious adverse events were reported among the patients treated with BUPI in the Phase II study.
Related topics
Related organisations