Phase III study of tivantinib in hepatocellular carcinoma continues
ArQule and Daiichi Sankyo today announced that the independent DMC has determined that the METIV-HCC will continue to its final analysis…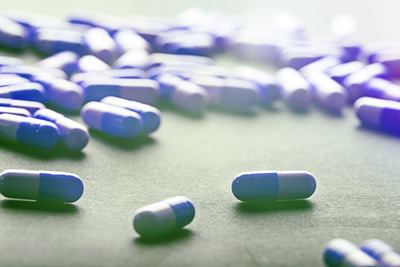 ArQule and Daiichi Sankyo today announced that the independent data monitoring committee (DMC) has determined that the METIV-HCC will continue to its final analysis.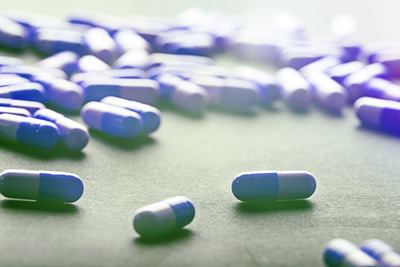 METIV-HCC is a biomarker-selected, double-blind, placebo-controlled, pivotal Phase III study evaluating tivantinib (2:1) versus best supportive care in previously systemically-treated patients with MET-high, inoperable HCC, with overall survival as the primary endpoint.
The interim analysis was triggered when at least 60% of the target number of events occurred. The final analysis will take place when 100% of the target number of events occurs. The METIV-HCC trial completed patient accrual in December 2015 with more than 300 patients with MET-high HCC enrolled.
Tivantinib is an oral MET inhibitor. In healthy adult cells, MET can be present in normal levels to support natural cellular function, but in cancer cells, MET can be inappropriately and continuously activated. When abnormally activated, MET plays multiple roles in aspects of human cancer, including cancer cell growth, survival, angiogenesis, invasion and metastasis. The activation of certain cell signalling pathways, including MET, has also been associated with the development of resistance to anti-EGFR (epidermal growth factor receptor) antibodies such as cetuximab and panitumumab.
In clinical trials to date, treatment with tivantinib has been generally well tolerated and has shown clinical activity in a number of tumours studied. Tivantinib has not yet been approved for any indication in any country.
In December 2008, ArQule and Daiichi Sankyo signed a licensing, co-development and co-commercialisation agreement for tivantinib in the US, Europe, South America and the rest of the world, excluding Japan, China (including Hong Kong), South Korea and Taiwan.
Related topics
Related organisations