First patient recruited in Visco-ease RIX study
The study will assess Visco-ease's ability to restore the function of saliva in patients undergoing radiotherapy for the treatment of Head and Neck Cancer…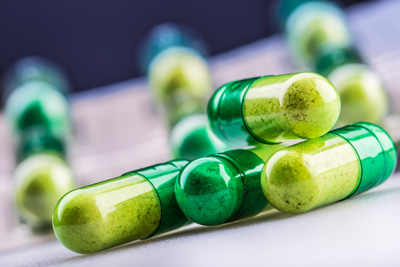 Lamellar Biomedical and the Beatson West of Scotland Cancer Centre announce the recruitment of the first subject in their clinical study assessing Visco-ease's ability to restore the function of saliva in patients undergoing radiotherapy for the treatment of Head and Neck Cancer.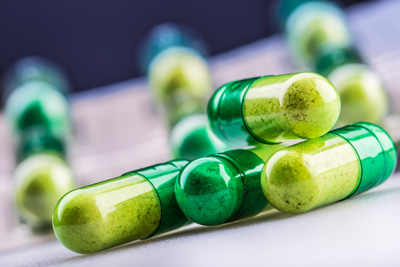 Radiotherapy-induced xerostomia (RIX) is a significant clinical problem for which there is no effective current treatment.
The trial is a double blind, randomised, placebo controlled, single centre, parallel group study. Patients will be randomised to receive Visco-ease or placebo, both of which will be delivered via a spray device specially developed for use in the oncology setting. The study expects to recruit 35 patients.
The primary end-point of the study is to quantify the effectiveness of Visco-ease when compared to placebo in ameliorating dry mouth as assessed by the Groningen Radiotherapy-Induced Xerostomia questionnaire (GRIX). The secondary endpoints of the study focus on the safety of Visco-ease. The results of the study are expected to be reported in H2 2016.
A clear need for a new treatment for RIX
An ex vivo study, also conducted at the Beatson, showed that Visco-ease was able to restore the functional properties of RIX saliva taken from patients undergoing radiotherapy for Head and Neck Cancer.
Commenting on today's announcement, Chief Investigator, Dr Claire Paterson of the Beatson, said: "We are extremely pleased and excited to start this study. There is a clear need for a new effective treatment for RIX, which has a very significant impact on the health and quality of life of patients undergoing radiotherapy. The positive results we achieved with Visco-ease in the ex vivo study we undertook last year, makes us hopeful that this novel product could be a major breakthrough in the treatment of RIX, something that we and other cancer centres around the world have been looking for."
Alec McLean, the CEO of Lamellar Biomedical, added: "We would like to take this opportunity of thanking the Beatson Cancer Centre and NHS Scotland for their encouragement and support in starting our first ever clinical study with Visco-ease. I am looking forward to the results of the study as we develop Visco‑ease as an important advance in the treatment of RIX paving the way for its commercial launch in 2016. The results of this clinical trial are expected to lead to Visco-ease gaining CE Mark approval in the second half of 2016, allowing the product to be commercialised in Europe."
Related topics
Related organisations
Related diseases & conditions