Adocia initiates Phase Ib study of HinsBet in type 1 diabetes
HinsBet is a rapid-acting formulation of recombinant human insulin using BioChaperone, which is designed to accelerate insulin absorption…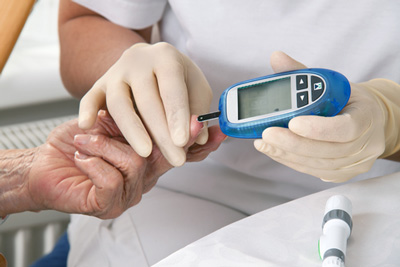 Adocia has initiated a Phase Ib clinical trial to evaluate the post meal effects of HinsBet U100 in subjects with type 1 diabetes.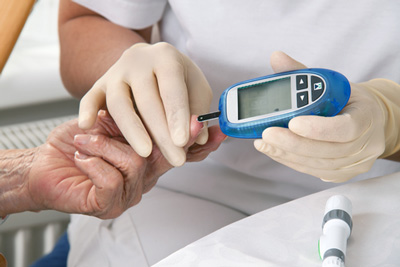 HinsBet is a rapid-acting formulation of recombinant human insulin using Adocia's proprietary technology BioChaperone, which is designed to accelerate insulin absorption. BioChaperone Lispro has shown an ultra-rapid profile, relative to Humalog (insulin lispro, Lilly), in four Phase I/II clinical studies.
The trial aims to assess the effect of HinsBet, injected at the start of a standardised mixed meal, on post-meal glycaemic control in patients with type 1 diabetes in comparison with the effect exhibited by Humalog (insulin lispro, Lilly) and Humulin (regular human insulin, Lilly). Prandial insulins aim to control blood glucose during and after the meal. Whereas regular human insulin is recommended to be injected 30 minutes before a meal to achieve optimal control, prandial insulin analogues have an accelerated profile allowing for injection just 15 minutes before the meal. This difference is important to reduce post-meal hyperglycaemia, a primary cause of the long term complications of diabetes. HinsBet is designed to act as rapidly as a prandial insulin analogue while taking advantage of the lower cost of human insulin to facilitate easy access for patients worldwide.
Study builds on positive results from a euglycaemic clamp study
Simon Bruce, Chief Medical Officer of Adocia, commented on the trial: "This study builds on the positive results obtained from a previously completed euglycaemic clamp study in which HinsBet displayed a 70% percent earlier onset of action as well as a doubling of early metabolic effect, when compared to Humulin. Investigating the effect of HinsBet's prandial glycaemic control following an actual meal serves as a critical step towards demonstrating the potential medical benefit of this product for patients with diabetes."
The Phase Ib trial is a randomised, double-blind, three-treatment, three-period cross-over trial in 36 patients with type 1 diabetes. Subjects enrolled in the trial will receive individualised single doses of rapid-acting human insulin (HinsBet), insulin lispro (Humalog) and regular human insulin (Humulin) immediately prior to ingesting a standardised mixed meal. The main objective of this study is to compare post-meal glycaemic control obtained with HinsBet or Humulin relative to a standardised meal. Secondary objectives include the comparison of post-meal glycaemic control obtained after administering an injection of HinsBet or Humalog, as well as comparisons between the post-meal pharmacokinetic profiles of the three products and the assessment of their safety and tolerability.
Related topics
Related organisations
Related diseases & conditions