EC approves eribulin for the treatment of advanced liposarcoma
Eribulin is approved for those patients who have received prior anthracycline containing therapy (unless unsuitable) for advanced or metastatic disease…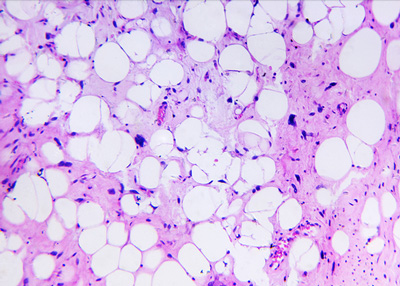 The European Commission (EC) has approved a variation to the terms of the Marketing Authorisation (MA) of Eisai's eribulin for the treatment of adult patients with unresectable liposarcomas.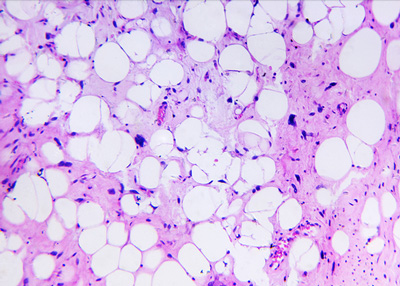 Eribulin is approved for those patients who have received prior anthracycline containing therapy (unless unsuitable) for advanced or metastatic disease.
The decision by the EC is based on the results of Study 309. This Phase III study comparing the efficacy and safety of eribulin mesilate to dacarbazine in 452 patients (aged 18 or over) with leiomyosarcomas or liposarcomas. Data show a median overall survival improvement of 2.6 months in patients with leiomyosarcomas or liposarcomas treated with eribulin versus dacarbazine. A subset of people with unresectable advanced or metastatic liposarcomas treated with eribulin lived a median 7.2 months longer than those treated with dacarbazine. Eribulin's toxicity profile was consistent with prior experience, with no unexpected or new safety findings.
Commenting on the approval, Patrick Schöffski, University Hospitals Leuven, said: "This decision marks an important milestone for people in Europe with advanced liposarcomas. There are currently limited treatment options available, but now, we are a step closer to being able to offer them a treatment with a proven overall survival benefit. Eribulin was the first-ever single agent therapy to show such a survival benefit, which makes today's news all the more important for patients and clinicians across Europe."
Eribulin may lead to remodelling of the tumour vasculature
Eribulin is a microtubule-dynamics inhibitor, structurally modified analogue of halichondrin B, originally isolated from the marine sponge Halichondria okadai. Its mode of action is distinct from other tubulin inhibitors and involves binding to specific sites on the growing positive ends of microtubules to inhibit their growth. Recent data for blood perfusion show that the therapy may lead to remodelling of the tumour vasculature, resulting in an oxygenated environment. Cancer cells thrive in a deoxygenated (hypoxic) environment and therefore improving tumour perfusion may lead to a decrease in tumour metastatic potency.
In January 2016 the Food and Drug Administration (FDA) approved eribulin for the treatment of people in the US with unresectable or metastatic liposarcoma who have received a prior anthracycline-containing regimen. License was granted in Japan to extend the indication of the therapy to treat patients with soft tissue sarcomas in February 2016.
Related organisations
Related diseases & conditions