Polyphor successfully completes Phase I study with POL6014
POL6014 is a highly selective, potent and reversible inhibitor of hNE. Increased levels of hNE is associated with cystic fibrosis…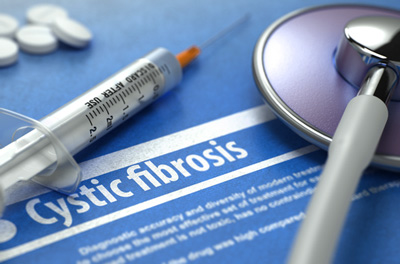 Polyphor has announced the successful completion of its clinical Phase I study with inhaled POL6014 in healthy volunteers.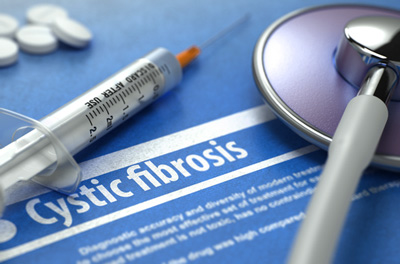 The macrocycle drug candidate POL6014 is a highly selective, potent and reversible inhibitor of human neutrophil elastase (hNE). Many severe respiratory diseases are frequently associated with increased hNE levels which may lead to life-threatening deterioration of lung function. The rare lung diseases cystic fibrosis (CF) and alpha-1 antitrypsin deficiency (AATD) represent just two examples of such conditions.
The randomised, double-blind, placebo-controlled dose-escalation Phase I study was designed to investigate the safety, tolerability and pharmacokinetics of inhaled single doses of POL6014 in healthy volunteers. The compound was very well tolerated in all treatment groups. No serious adverse events were reported, and the measured pharmacokinetic parameters increased proportionally with the dose administered using a customised Pari eFlow  aerosol inhaler.
"We are very pleased with the outcome of the Phase I clinical study with our macrocycle drug candidate POL6014. The data confirms that the drug can be safely delivered to the human lung by inhalation," said Dr Leon Hooftman, CMO of Polyphor. "Following the successful completion of this study, we have now initiated two clinical Phase Ib trials investigating the safety, pharmacokinetics, and pharmacodynamics of POL6014 in individuals with cystic fibrosis and non-cystic fibrosis bronchiectasis."
Polyphor has also reached the first two milestones in its recently announced collaboration with Cystic Fibrosis Foundation Therapeutics Inc (CFFT). The collaboration with CFFT enables Polyphor to accelerate the clinical development of the inhaled elastase inhibitor POL6014 in cystic fibrosis.
Related topics
Related organisations
Related diseases & conditions