BMS and MD Anderson in lung cancer research collaboration
BMS and MD Anderson are to collaborate to evaluate innovative strategies for the use of Opdivo and Yervoy to treat lung cancer patients…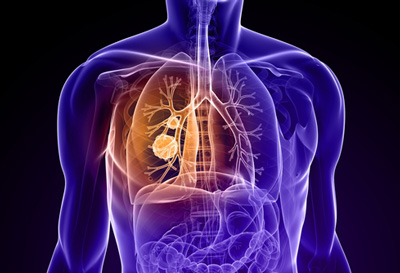 Bristol-Myers Squibb and The University of Texas MD Anderson Cancer Centre are to collaborate to evaluate innovative strategies for the potential use of Opdivo (nivolumab) and Yervoy(ipilimumab) to treat early- and advanced-stage lung cancer patients.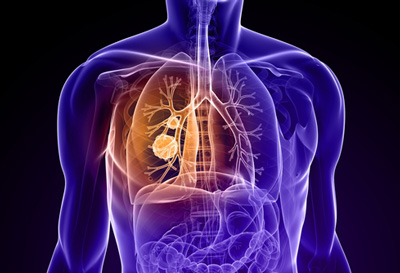 The collaboration will help support multiple Phase I and II clinical trials testing Opdivo as monotherapy, in combination with Yervoy, or in regimens with other agents, radiation or surgery in a range of clinical settings. These studies will also incorporate translational work including exploration of novel biomarkers to better differentiate responders from non-responders in lung cancer as well as preclinical studies of next generation immunotherapeutic agents that may be used to expand the benefits to larger numbers of patients.
Opdivo is a PD-1 immune checkpoint inhibitor currently approved in 50 countries globally for the treatment of patients with metastatic non-small cell lung cancer (NSCLC) with progression on or after platinum-based chemotherapy, and Yervoy is a CTLA-4 immune checkpoint inhibitor approved in 50 countries globally for patients with unresectable or metastatic melanoma.
The collaboration will leverage MD Anderson's existing immunotherapy platform, which helps to link immunologic data with the genomic and proteomic platforms across a range of cancer types, and broaden the scientific understanding of immuno-oncology via preclinical and clinical studies in lung cancer. Data generated will assist Bristol-Myers Squibb in optimising immuno-oncology combinations for future clinical trials while also enhancing mechanistic understanding of immune system function in mounting of anti-tumour responses.
Exploring new ways to integrate immunotherapy with other treatments
Commenting on the partnership, John Heymach, M.D., Ph.D., chair of Thoracic/Head and Neck Medical Oncology at MD Anderson, said: "Through our multidisciplinary collaboration with Bristol-Myers Squibb, we look forward to exploring innovative ways to integrate immunotherapy with other treatments, including surgery and radiation, with the goal of improving standard of care and expanding treatment options for all patients, including those with early stage disease."
Heymach also is co-leader of MD Anderson's Lung Cancer Moon Shot, part of the institution's Moon Shots Program to reduce cancer deaths by accelerating the development of new therapies, prevention efforts and early detection from scientific discoveries.
Jean Viallet, M.D., Global Clinical Research Lead, Oncology, Bristol-Myers Squibb, added: "This collaboration will leverage the considerable experience of MD Anderson to accelerate and expand our scientific and clinical understanding of how the immune system and other treatments might work together to fight cancer."
Related diseases & conditions