Efficacy and safety of Biogen's anti-TNF biosimilars presented at EULAR
Data demonstrating long-term comparable efficacy, safety and immunogenicity of Benepali (etanercept) and Flixabi (infliximab) have been presented at EULAR…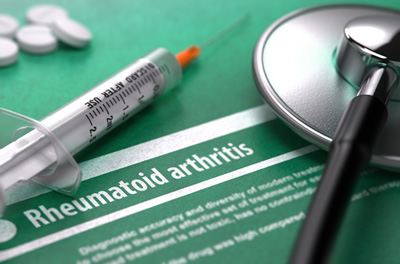 Data demonstrating long-term comparable efficacy, safety and immunogenicity of biosimilars Benepali (etanercept) and Flixabi (infliximab) have been presented at the Annual European Congress of Rheumatology (EULAR 2016).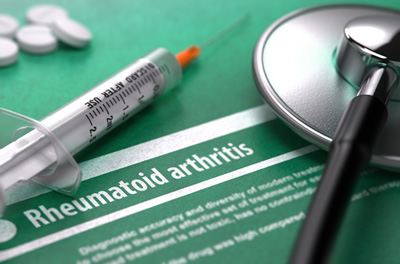 Results showed that in patients who were switched from the reference product Enbrel to Benepali, there were no treatment-emergent safety or immunogenicity issues, and efficacy was sustained for up to two years. Comparable safety, immunogenicity and sustained efficacy were also demonstrated in patients who were switched from Remicade to Flixabi, compared with those who continued on Remicade. Benepali and Flixabi were both approved by the European Commission (EC) earlier this year and are commercialised in Europe by Biogen.
Additional data presented at the congress included results from Phase I and Phase III studies of SB5, an adalimumab biosimilar candidate referencing Humira. Results showed sustained and comparable efficacy, and comparable safety and immunogenicity profiles over 52 weeks in patients who transitioned from Humira to SB5 at Week 24, compared with patients who continued to receive the reference product and those who continued on SB5.
Benefits of biosimilars
Commenting on the benefits of biosimilars, Alpna Seth, Ph.D., Senior Vice President and Global Head of the Biosimilars Business Unit at Biogen, said: "Biologics have benefitted a large number of patients, effectively revolutionising the treatment of rheumatic diseases. Biosimilars can help more patients gain access and benefit from biologic therapies, while providing cost savings to healthcare systems and supporting future healthcare innovation."
Professor John Isaacs, Director of the Institute of Cellular Medicine at Newcastle University and consultant rheumatologist at the Freeman Hospital, added: "The integration of biosimilars in routine clinical practice is a crucial step to help patients' access disease modifying biologic therapies they can significantly benefit from. Patient safety is of the utmost importance, and we are beginning to see a solid bank of data that, together with real-world evidence, will further establish the role of biosimilars."
Related topics
Related organisations