BMS and PsiOxus to evaluate Opdivo and enadenotucirev in cancer
The companies are to evaluate the safety, tolerability and efficacy of enadenotucirev and Opdivo in a range of tumour types in late-stage cancer patients…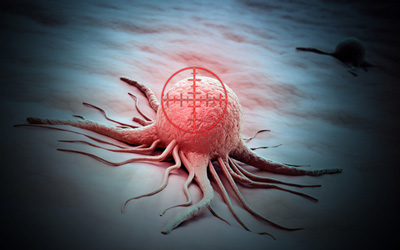 Bristol-Myers Squibb and PsiOxus are to evaluate the safety, tolerability, and preliminary efficacy of PsiOxus' enadenotucirev in combination with Bristol-Myers Squibb's Opdivo (nivolumab) to treat a range of tumour types in late-stage cancer patients.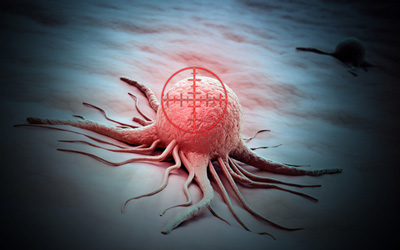 PsiOxus' enadenotucirev is an oncolytic group B adenovirus therapeutic that is given intravenously. Enadenotucirev is a virus that selectively replicates in tumour cells but not in normal cells. Such viruses promote anti-tumour responses through a dual mechanism of action that is dependent on selective tumour cell killing and the induction of systemic anti-tumour immunity. Preclinical data demonstrate that this approach is potentially applicable to a broad range of epithelially derived solid tumours, many of which have compelling unmet needs even when treated with checkpoint inhibitors.
Opdivo is a PD-1 immune checkpoint inhibitor that binds to the checkpoint receptor PD-1 expressed on activated T-cells, and blocks the binding of PD-L1 and PD-L2, preventing the PD-1 pathway's suppressive signalling on the immune system, including the interference with an anti-tumour immune response.
Collaboration will support Phase I studies
The clinical collaboration between PsiOxus and Bristol-Myers Squibb will support Phase I studies to determine whether combining these two agents can significantly improve the proportion of patients achieving objective tumour responses, the extent of tumour shrinkage, and/or the durability of responses.
Commenting on the collaboration, Jean Viallet, M.D., Global Clinical Research Lead, Oncology, Bristol-Myers Squibb, said: "This collaboration continues to expand our clinical development of Opdivo and explores how oncolytic viruses may provide a complementary mechanism to address tumours that are resistant to I-O therapy. We are excited to partner with PsiOxus to evaluate the combination of Opdivo and enadenotucirev to accelerate our understanding of its potential as a new therapeutic option for cancer patients."
John Beadle, M.D., Chief Executive Officer, PsiOxus, commented on working with Bristol-Myers Squibb: "They are our ideal partner since we share a common vision of exploring novel combinations such as enadenotucirev and Opdivo to expand the range of patients who potentially respond favourably to checkpoint inhibitor therapy."
Related organisations
Related diseases & conditions