$3 million grant given for ALS trials
Almost $3 million in funding to support a Phase II trial of a new therapeutic approach, developed by Amylyx, for the treatment of ALS…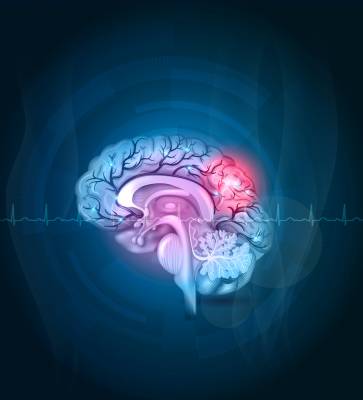 The ALS Association and ALS Finding a Cure are jointly providing almost $3 million in funding to support a Phase II trial of a new therapeutic approach, developed by Amylyx, for the treatment of ALS (amyotrophic lateral sclerosis).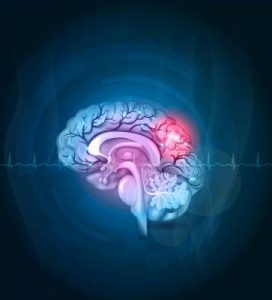 The $2.96 million grant is being awarded by a collaboration of The Association with ALS Finding a Cure as part of the ALS Accelerated Therapeutics Initiative, undertaken by the two organizations in 2014. The funding will be dedicated to Massachusetts General Hospital to run this clinical trial. 
"To accelerate developing new treatments for ALS, the two foundations issued a global, competitive call for grant proposals for therapies that had a strong scientific rationale and where a biomarker of drug effect could be measured," said Merit Cudkowicz, MD Chief Medical Officer for ALS Finding A Cure and Chairman of Neurology at Massachusetts General Hospital. "AMX0035 was chosen as one of the top new therapeutic candidates to bring forward for ALS."
ALS is a progressive neurodegenerative disease that affects nerve cells in the brain and the spinal cord.
Eventually, people with ALS lose the ability to initiate and control muscle movement, which leads to total paralysis and death, usually within two to five years of diagnosis. For unknown reasons, veterans are twice as likely to develop ALS as the general population. There is no cure, and only one drug approved by the U.S. Food and Drug Administration (FDA) modestly extends survival.
Amylyx's oral therapeutic candidate, AMX0035, is a combination of two drugs, sodium phenylbutyrate and tauroursodeoxycholic acid. Each compound has exhibited strong efficacy in several cellular and animal models of ALS. Both drugs have been individually tested in clinical trials of ALS and both showed safety and tolerability and preliminary signs of efficacy.
In preclinical trials, Amylyx has shown a synergistic effect between the two compounds, suggesting that the combination may be more effective in people with ALS than either compound alone.
"The ALS Association is pleased to support this important clinical trial designed to incorporate biomarkers to track changes in the disease process. Results from this trial will significantly contribute to biomarker development and inform us about the value of using this combined therapeutic approach," said Lucie Bruijn, Ph.D., M.B.A., Chief Scientist for The ALS Association.
The trial, which is expected to begin later this year, will test the safety and tolerability of AMX0035, as well as functional outcomes. Analysis of biomarkers of cell function, neuronal damage, and inflammation will be included as a major part of the trial, along with a new measure of muscle strength that has been shown to be tightly correlated with disease progression.
"Amylyx is grateful for this support and acknowledgement from The ALS Association and ALS Finding a Cure Foundation," said Justin Klee, Co-Founder and President of Amylyx.
"I am thrilled to evaluate AMX0035 in this upcoming study," said Sabrina Paganoni, M.D., Ph.D., the principal investigator for the study and Assistant Professor at Harvard Medical School. "We also expect the biomarker and muscle strength analyses to advance our understanding of ALS and improve our ability to measure and target this disease."
Related topics
Related organisations
Related diseases & conditions