Bristol-Myers Squibb and Nektar Therapeutics to combine oncology therapies
Bristol-Myers' Opdivo is a PD-1 immune checkpoint inhibitor designed to overcome immune suppression and NKTR-214 is an immuno-stimulatory therapy…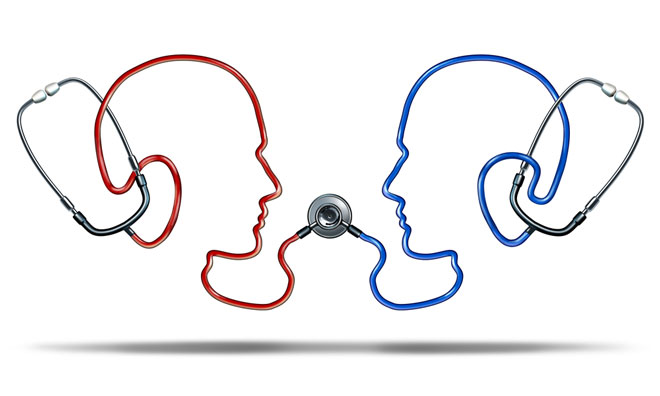 Bristol-Myers Squibb and Nektar Therapeutics will clinically collaborate to evaluate Bristol-Myers' opdivo (nivolumab) with Nektar's investigational medicine, NKTR-214, as a potential combination treatment regimen in five tumour types and seven potential indications.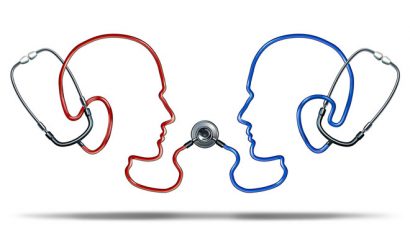 Opdivo is a PD-1 immune checkpoint inhibitor designed to overcome immune suppression. NKTR-214 is an investigational immuno-stimulatory therapy designed to expand specific cancer-fighting T cells and natural killer (NK) cells directly in the tumour micro-environment and increase expression of PD-1 on these immune cells.
Clinical combination
The Phase 1/2 clinical trials will evaluate the potential for the combination of Opdivo and NKTR-214 to show improved and sustained efficacy and tolerability above the current standard of care in melanoma, kidney, colorectal, bladder and non-small cell lung cancer patients.
Trial progress
An initial dose-escalation trial is underway with Opdivo and NKTR-214.
Bristol-Myers Squibb and Nektar will equally share costs of the combined therapy trials. Nektar will maintain its global commercial rights to NKTR-214.
"We're very pleased to be collaborating with Bristol-Myers Squibb," said Nektar's CEO and President, Howard Robin. "NKTR-214 is designed to grow tumour infiltrating lymphocytes (TILs) in vivo and replenish the immune system, which is critically important as many patients battling cancer lack sufficient TIL populations to benefit from approved checkpoint inhibitor therapies. The combination of checkpoint inhibition with T cell growth could lead to synergistic effects that may provide a new treatment option for patients."
Opdivo
Opdivo was the first PD-1 immune checkpoint inhibitor to receive regulatory approval anywhere in the world in July 2014, and currently has regulatory approval in 54 countries including the United States, Japan, and in the European Union.
NKTR-214
NKTR-214 is an experimental therapy designed to stimulate cancer-killing immune cells in the body by targeting CD122 specific receptors found on the surface of these immune cells, known as CD8+ effector T cells and Natural Killer (NK) cells.
Preclinical suggestions
In preclinical studies, treatment with NKTR-214 resulted in a rapid expansion of these cells and mobilization into the tumour micro-environment. NKTR-214 has an antibody-like dosing regimen similar to the existing checkpoint inhibitor class of approved medicines. A Phase 1/2 clinical study is ongoing to evaluate single-agent NKTR-214 in cancer patients.
"We are excited to explore the potential benefits in multiple types of cancer of the combination of Opdivo with Nektar's innovative cancer immunotherapy," said Fouad Namouni, MD Head of Oncology, Bristol-Myers Squibb. "We believe that a combination regimen which utilises two different and complementary mechanisms designed to harness the body's own immune system to fight cancer has the potential to provide new treatment options for patients."
Related organisations
Related diseases & conditions