Sophia Genetics' data-driven technology gives actionable cancer information
The new data-driven tech, OncoPortal, improves the diagnosis and treatment of solid tumours and haematological malignancies for patients around the world…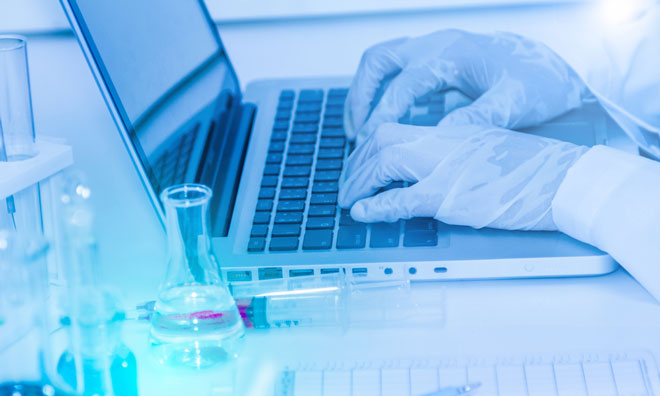 Sophia Genetics introduced OncoPortal, a new technology that digitally matches the unique genomic profile of patient tumours with actionable information on the best available treatments, cancer aggressiveness and relevant ongoing clinical trials.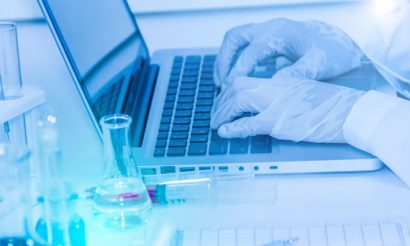 Accessible through the V4.0 of Sophia DDM analytical platform, OncoPortal improves the diagnosis and treatment of solid tumours and haematological malignancies for patients around the world.
Powered by SOPHiA, the company's artificial intelligence, Sophia DDM is used by 180 leading hospitals in 31 countries to analyse genomics data produced on next generation DNA sequencers.
The AI accurately detects and characterises patient-specific alterations for 70 genomic test applications, helping to better diagnose 200 patients every day.
With OncoPortal, Sophia DDM users now not only detect patient-specific alterations with top analytical performance, but also benefit from actionable information associated with it. In just a few clicks, pathologists and oncologists can access a comprehensive and easy to read report comprising diagnostic and prognosis information about patient tumours, lists of the best associated treatments, the efficacy of relevant drugs, toxicity and adverse events.
Accesible information on trials
When no drugs match a patient's tumour, the concise actionable report generated on OncoPortal also provides easy to consult information about ongoing clinical trials from phase I, II, III and IV that correspond to the tumour's genomic profile. For patients, it potentially means new care options that match their unique tumour profile and timely access to the most promising therapeutic options.
Genomic profiles of tumours
Until recently, pathologists and oncologists had to spend precious time sequencing patient tumours genomic profiles. They had to bioinformatically analyse the data to detect genomic alterations and finally undertake a laborious process to identify treatments – with virtually no guarantee that the treatments would fit the patient unique genomic profile. With OncoPortal, pathologists and oncologists can now access a comprehensive report with all this information in one place and in a standardised and integrated manner just a couple of hours after uploading the raw genomic data on Sophia DDM.
User-added database
As users add information and share knowledge on the Sophia DDM platform, OncoPortal is constantly updated with the latest medical knowledge thanks to machine learning techniques, allowing clinicians to save time and focus on the most complex cases.
Dr Pierre Hutter, CSO and Co-founder at Sophia Genetics said, "Tumours result first and foremost from genomic alterations, which cause cells to go awry. In cancer care, therapeutic decisions do not rely solely on morphology anymore, but also on the unique molecular profile of a patient's tumour. The technology introduced today addresses this challenge by providing pathologists and oncologists with actionable information that helps them accelerate their fight against cancer."
Jurgi Camblong CEO and Co-founder at Sophia Genetics explained, "We use SOPHiA to gather all the information oncologists need in a comprehensive yet concise report. By scanning through an enormous amount of genomic data and the collective knowledge contributed to Sophia DDM, OncoPortal gives clinicians precious information about their patient tumours and the broadest treatment options available."
Jurgi Camblong concluded, "With the ever-increasing number of tumours analysed by SOPHiA every day and an average of 10 new hospitals joining every month, we will very soon be in a position to move to real-time epidemiology – which means that we will, for example, be able to say that the cancer of patient X looks like the cancer of 10,000 other patients, among whom 10% received treatment Y and survived. By enabling the democratisation of data-driven Medicine, SOPHiA is a real game changer in the fight against cancer."