ESP GS1 Ireland Serialisation Industry Readiness Report 2016
In collaboration with our partners GS1 Ireland, ESP carried out an extensive industry survey to establish the status of the industry in relation to the impending serialisation deadlines, which are facing us in the coming months and years…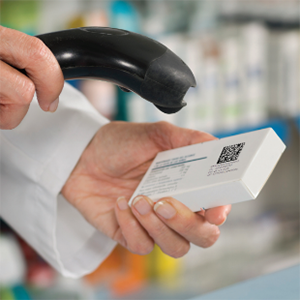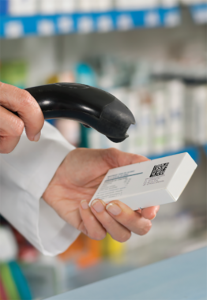 ARE YOU SERIALISATION READY?

HOW DOES YOUR ORGANISATION'S EFFORTS COMPARE WITH THE OTHER MAJOR PHARMACEUTICAL MANUFACTURERS?

DO YOU FACE THE SAME CHALLENGES?
In collaboration with our partners GS1 Ireland, ESP carried out an extensive industry survey to establish the status of the industry in relation to the impending serialisation deadlines, which are facing us in the coming months and years. This survey was carried out in conjunction with a joint webinar on global serialisation regulations in May 2016.
Key Findings:
The majority of respondents (81%) believe that they will meet their regulatory deadlines.
Both the EU and US seem to be following the pattern of adoption of more mature Asian markets.
60% of respondents believe it takes between 6 to 12 months to serialise a line, with 27% believing that it takes under 6 months.
For a full FREE copy of the report, click here.
ESP will be updating an audience on the very latest global regulations at this years Pharmaceutical Serialisation & Traceability Summit in November 8-9 in Geneva, Switzerland. Click here to register your place at this event.