1000 patient Phase III study required for Armetheon before FDA approval
Armetheon has reached agreement with the FDA for a single 1000 patient final pivotal trial for its drug candidate, tecarfarin, prior to filing an NDA…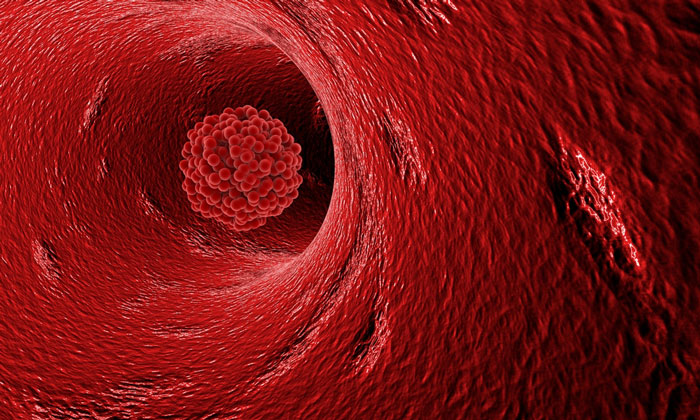 Armetheon has reached agreement with the US Food and Drug Administration (FDA) for a single 1000 patient final pivotal trial for its drug candidate, tecarfarin, prior to filing an NDA, which is currently projected to occur in 2019.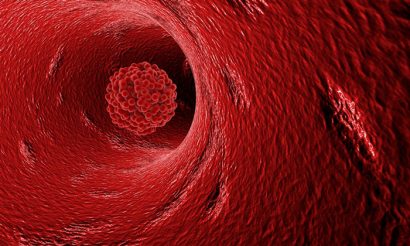 Tecarfarin is positioned to potentially be, if approved, the oral anticoagulant (OAC) therapy of choice for patients who require anticoagulation with a Vitamin K antagonist (VKA), such as warfarin.
Indication
This includes patients with prosthetic heart valves (PHV), repeat deep vein thrombosis or patients with chronic kidney disease (CKD) which complicates anticoagulant therapy. The pivotal trial will enrol patients with all indications for anticoagulation, thereby supporting a potential broad label if the product is approved.
Monopolised market
Despite warfarin being the standard of care OAC for decades, physicians recognise its limitations  related to its metabolism via cytochrome P450 (CYP).
Patients who take a CYP interacting drug, have variant CYP2C9 genetics or CKD have significant challenges to achieve stable anticoagulation control with warfarin. The study will specifically enrol patients with these challenges to demonstrate tecarfarin's ability to provide improved anticoagulation control compared to warfarin. 
There are at least 15 conditions requiring OAC where a VKA such as warfarin is predominantly used, and these represent at least 1.7 million patients in the US alone, with 91% of these patients taking at least one CYP interacting drug.
"To reach agreement with the FDA to conduct a 1000 patient final Phase III study prior to a potential NDA filing is unprecedented for an anti-thrombosis/cardiovascular drug," said Armetheon's President & interim CEO, Ken Kengatharan, PhD.
"This is because the primary end point for approval is an outcome measure called time in therapeutic range (TTR) of the international normalised ratio (or INR) which indicates how effective anticoagulation is managed in a particular patient."
Global acceptance
In a prior interaction with Japan's Pharmaceuticals and Medical Device Agency (PMDA), Armetheon has received regulatory guidance for the development toward the marketing authorisation application for tecarfarin in Japan. The PMDA also accepted TTR as a primary end-point for approval.
Tecarfarin has been studied in close to 900 patients in 10 different clinical trials, including a prior pivotal trial and a study in CKD patients where tecarfarin was observed to have potential benefits based on pharmacokinetics when compared to warfarin.
"Tecarfarin is an important therapeutic option in the armamentarium of anticoagulants particularly for patients who can't take a novel oral anticoagulant (or NOAC) and where their only option is warfarin," commented Detlef Albrecht, Armetheon's Chief Medical Officer and Head of Drug Development.
"Armetheon is grateful to the regulatory agencies for accepting our scientific arguments for a trial design enriched with the subjects who have risk factors for poor anticoagulation control and end points that can be used to seek regulatory approval."