Merrimack initiates Phase 1 study of MM-310 in solid tumours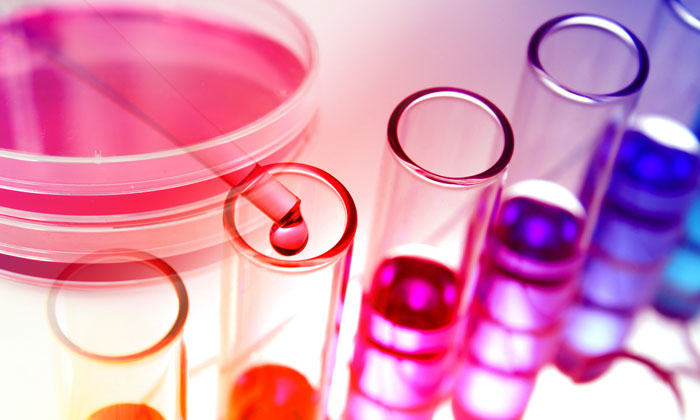 MM-310 is an antibody-directed nanotherapeutic (ADN) that encapsulates a novel taxane and targets the EphA2 receptor, a protein which surveys suggest is overexpressed in 50-100% of many major tumour types, including prostate, ovarian, bladder, gastric, pancreatic and lung cancers.
"The initiation of this study is an important step in evaluating MM-310's safety and preliminary activity in patients diagnosed with solid tumors," said Vasileios Askoxylakis, MD, PhD, Medical Director and MM-310 Project Leader at Merrimack.
"MM-310 was designed to maximise targeted delivery and local activation of a newly engineered and proprietary prodrug of docetaxel, a broadly-used potent chemotherapy that is often associated with significant drug-related toxicities, with a goal of minimising exposure to healthy tissue.
In several preclinical models, MM-310 not only demonstrated superior antitumor activity when compared to free docetaxel, but also fewer hematologic toxicities.
We look forward to continuing MM-310's development via this study."
The Phase 1 open-label study will assess the safety, pharmacology and preliminary activity of MM-310 in three parts. In part one, MM-310 will be assessed as a monotherapy until a maximum tolerated dose (MTD) is established. After the MTD of MM-310 is established, the study will include two further concurrent parts consisting of an expansion cohort as a single agent and a dose-finding phase in combination with other therapies. Merrimack expects to report data from part one of the study in 2018. 
Five sites are currently expected to participate in this study. The first patient was dosed at Honor Health in Scottsdale, AZ.
Related topics
Related organisations