Sandoz proposed biosimilars recommended for EU approval
The Committee for Medicinal Products for Human Use (CHMP) has adopted positive opinions, separately recommending the approval of both Sandoz's (a Novartis division) biosimilar rituximab and biosimilar etanercept in Europe, to treat the same indications as their respective reference medicines.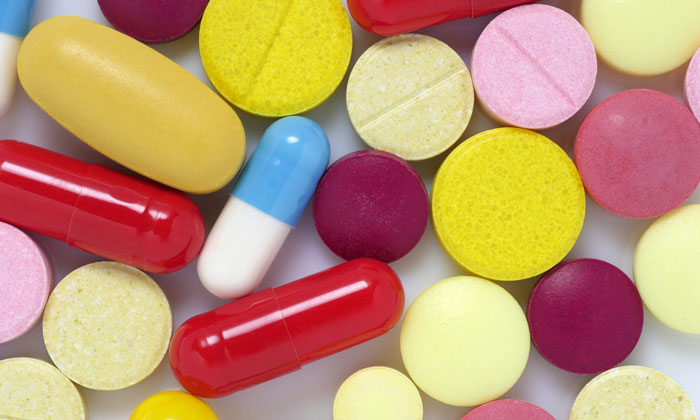 "We are proud to help patients in Europe with blood cancers and immunological diseases by improving their access to effective treatments through the potential approval of not just one, but two new Sandoz biosimilar medicines," said Mark Levick, MD PhD, Global Head of Development, Biopharmaceuticals, Sandoz.
"Today's recommendations from the CHMP will not only benefit patients, but they demonstrate our leadership in biosimilars and the strength of the Sandoz and Novartis immunology and oncology portfolios".
Rituximab
If approved, Sandoz's biosimilar rituximab may be used in all indications of the reference medicine, MabThera, which are non-Hodgkin's lymphoma, follicular lymphoma and diffuse large B-cell lymphoma, chronic lymphocytic leukaemia, rheumatoid arthritis, granulomatosis with polyangiitis, and microscopic polyangiitis.
Etanercept
If Sandoz's biosimilar etanercept is approved, it may be used in all indications of the reference medicine, Enbrel, which are rheumatoid arthritis, axial spondyloarthritis (ankylosing spondylitis, non-radiographic axial spondyloarthritis), plaque psoriasis, psoriatic arthritis, Juvenile idiopathic arthritis and pediatric plaque psoriasis.
Supporting data
The CHMP recommendations were based on two comprehensive development programs in which analytical, preclinical and clinical – including pharmacokinetic/pharmacodynamic – data were generated. The programs demonstrated biosimilarity of biosimilar rituximab and etanercept to their respective reference medicines.
Studies within the biosimilar rituximab development program included a pharmacokinetic/pharmacodynamic (PK/PD) trial in rheumatoid arthritis (ASSIST-RA) and a Phase III confirmatory safety and efficacy study in follicular lymphoma (ASSIST-FL).
The biosimilar etanercept development program included an innovative Phase III confirmatory safety and efficacy study in moderate to severe plaque psoriasis (EGALITY), which included three treatment switches between the reference medicine and biosimilar etanercept.
Sandoz has a biosimilar pipeline and, in addition to biosimilar rituximab and etanercept, plans to launch three more biosimilars of major oncology and immunology biologics across key geographies by 2020. As a division of the Novartis Group, Sandoz is well-positioned to lead the biosimilars industry based on its experience and capabilities in development, manufacturing and commercialisation.