Gilead submits drug application to FDA for HIV treatment
Gilead has submitted a new drug application to the US FDA for treatments of HIV.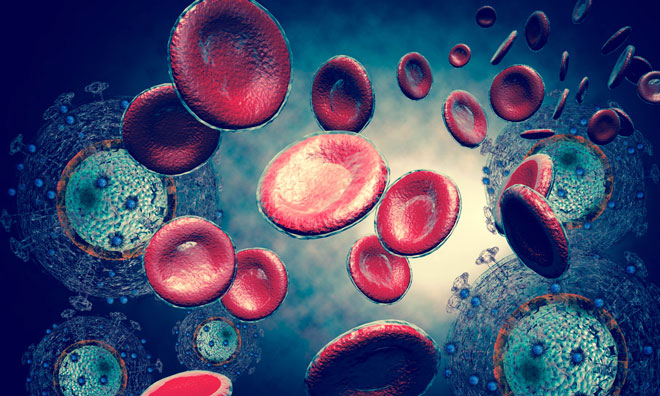 Gilead Sciences has submitted a new drug application (NDA) to the US Food and Drug Administration (FDA) for an investigational, once-daily single tablet regimen containing bictegravir (50 mg; BIC), a novel investigational integrase strand transfer inhibitor (INSTI), and emtricitabine/tenofovir alafenamide (200/25mg; F/TAF) for the treatment of HIV-1 infection in adults.
BIC/F/TAF has demonstrated high rates of virologic suppression and no treatment-emergent resistance through 48 weeks in Phase 3 clinical trials among treatment-naïve adult patients and among virologically suppressed adult patients who switched regimens.
"We aim to simplify the management of HIV for a broad range of patients with this single tablet regimen that combines the potency of an integrase inhibitor, bictegravir, and the demonstrated long-term safety profile of the F/TAF backbone," said Norbert Bischofberger, PhD, Executive Vice President, Research and Development and Chief Scientific Officer, Gilead Sciences.
"This regulatory filing is a demonstration of Gilead's ongoing commitment to bringing forward treatment innovations that have the potential to address the needs of patients and physicians."
Supporting studies
The NDA for BIC/F/TAF is supported by data from four Phase 3 studies in which the regimen met its primary objective of non-inferiority. Three of the ongoing studies are designed to explore the efficacy and safety of BIC/F/TAF compared to triple-therapy regimens containing dolutegravir (50mg; DTG) among treatment-naïve patients and among virologically suppressed patients (HIV-1 RNA levels <50 copies/mL) switching from an existing antiretroviral regimen with DTG. A fourth ongoing study in virologically suppressed patients compares switching to BIC/F/TAF versus remaining on a suppressive regimen of two nucleoside/nucleotide reverse transcriptase inhibitors and a boosted protease inhibitor.  
Pipeline
Gilead plans to submit a marketing authorisation application for BIC/F/TAF in the European Union in the third quarter of 2017.