Future has "never been brighter" for US biopharmaceuticals
PhRMA report highlights the healthy nature of the US biopharmaceuticals industry, which invests about $75bn annually in research and development and supports nearly 4.7m jobs across the country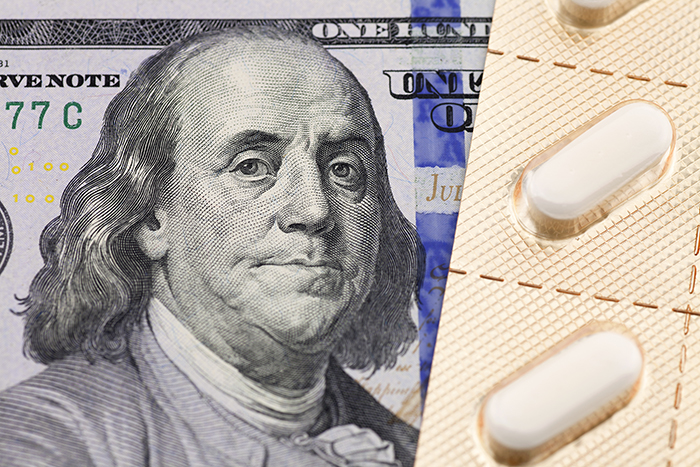 The future for the US biopharmaceuticals industry "has never been brighter", with around 7,000 medicines in development and about three quarters having the potential to be first-in-class treatments, according to a new report.
Biopharmaceuticals companies invest about $75bn annually in research and development in the US, according to the industry's representative body, PhRMA. This is more than any other industry in America, and it supports nearly 4.7m jobs across the country, according to PhRMA's 2017 Biopharmaceutical Industry Profile. In the last decade, the US biopharmaceuticals industry has invested half a trillion dollars, and these investments are "just beginning to pay off", according to the report.
The growing use of deductibles and coinsurance for prescription medicines reduces access, with high cost-sharing linked to lower medication adherence. But biopharmaceuticals companies are committed to ensuring that patients have access to medicines, says the report, with copay assistance and patient assistance programmes helping under- and uninsured patients afford treatments.
Conditions such as diabetes and heart disease are the leading causes of death and disability in the US, and patients with these conditions account for 90% of healthcare spending. Yet medicines costs in the US are growing at the slowest rate in years, according to PhRMA, with spending on retail and physician-administered medicines representing only 14% of overall healthcare spending – a proportion predicted to remain the same.
The market-based system in the US promotes incentives for continued innovation while leveraging competition to control costs. For example, 90% of all prescriptions are for generic medicines, and PhRMA predicts that $140bn of US brand sales will face generic or biosimilar competition over the next five years.
While the current system works well to hold down costs, it is "complicated and can result in uncertainty and frustration for patients". PhRMA suggests that insurance companies should pass on more of the discounts they receive to patients in the form of lower out-of-pocket costs, as they do for other healthcare services.
Related topics
Related organisations