SMC recommends three new medicines for routine use
The Scottish Medicines Consortium has published advice accepting three new medicines for routine use…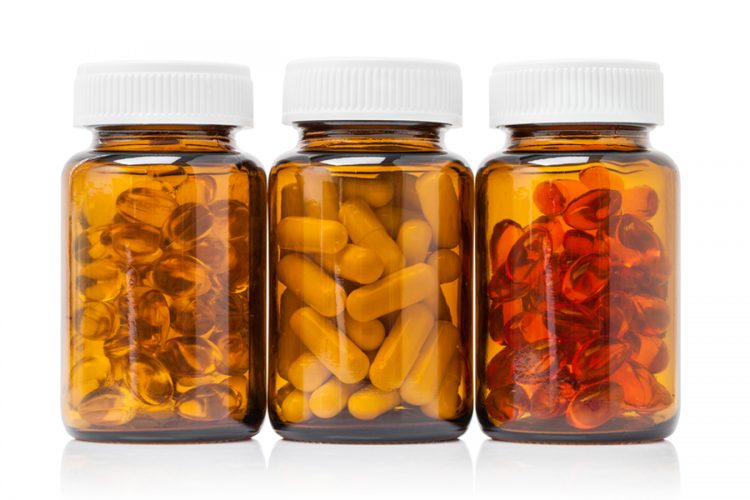 The Scottish Medicines Consortium (SMC) has published advice accepting three new medicines for routine use by NHS Scotland.
Carfilzomib (Kyprolis) was accepted for use in combination with another medicine, dexamethasone, for the treatment of multiple myeloma. Carfilzomib was considered through SMC's Patient and Clinician Engagement (PACE) process for medicines used for very rare conditions. Carfilzomib can increase overall survival and progression free survival compared to other current treatment options, and also has a more favourable side effect profile.
In the PACE meeting, patient groups and clinicians spoke of how multiple myeloma becomes resistant to treatment over time, so there is a need for different treatment options. 
Also accepted following consideration through PACE, was venetoclax (Venclyxto) which can be used in the treatment of chronic lymphocytic leukaemia. PACE participants highlighted that patients have limited options when initial treatments fail or are unsuitable. Ventoclax has the potential to offer patients a substantial reduction in symptoms and an improved quality of life. Desmopressin for the treatment of idiopathic nocturnal polyuria, a condition where people need to pass urine frequently during the night, was also accepted.
Dr Alan MacDonald, chairman of the SMC, said: "I am pleased we have been able to accept these three new medicines for routine use by NHS Scotland. "Carfilzomib offers a valuable additional treatment for those with multiple myeloma, giving them more good quality time with their families. "Through PACE, we heard how venetoclax can substantially reduce symptoms in CLL patients and give them a better quality of life, so we know this decision will be welcomed. "Desmopressin will be a useful addition for treating those with idiopathic nocturnal polyuria."
The committee did not recommend Ameluz for routine use by NHS Scotland. Ameluz is a gel which can be used to treat basal cell carcinoma unsuitable for surgical removal. The committee was unable to recommend the medicine as it was not considered to be cost effective when compared to other similar preparations.