Bluebird bio joins the ABPI as a full member
The Association of the British Pharmaceutical Industry (ABPI) has admitted the American biotech bluebird bio, Inc. as a full member…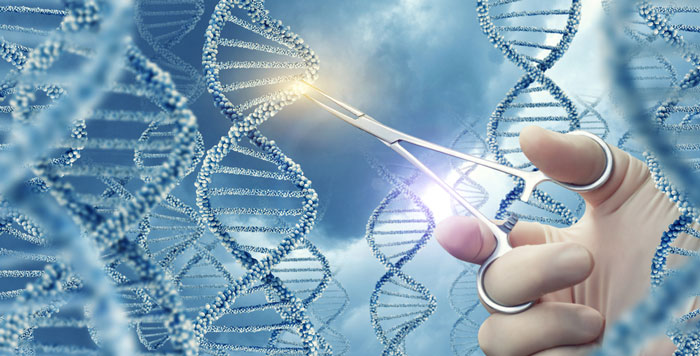 The Association of the British Pharmaceutical Industry (ABPI) has admitted the American biotech bluebird bio, Inc. as a full member.
Mike Thompson, chief executive of the ABPI, has said: "bluebird bio has an impressive history of innovation and is pioneering cutting-edge science in gene therapies and personalised medicine for patients around the world. We are delighted they have decided to join the ABPI. This is an exciting and challenging time for the British pharmaceutical industry as we welcome the Government's Life Sciences Industrial Strategy and the UK Government undertakes important negotiations to leave the European Union." 
"It's important that the ABPI provides a coherent and aligned voice for our industry, representing the views of UK based global companies, small, medium and large. Having bluebird bio sign up to full membership is another boost and we very much look forward to working with the team to ensure the UK remains at the forefront of helping patients prevent and overcome the disease."  
Bluebird bio's lentiviral-based gene therapies, T cell immunotherapy expertise and gene editing capabilities,  has built an integrated product platform with broad potential application to severe genetic diseases and cancer.
Andrew Obenshain, head of Europe at bluebird bio, has said: "Gene therapies, such as the ones in development by bluebird bio, have the potential to transform patients' lives by addressing the underlying cause of disease – yet bringing these types of potentially transformative therapies to market presents unique challenges to the healthcare system in the UK and globally."
"By joining ABPI, we will be able to work closely with them and other agencies in the UK to help bring these therapies to patients in need." bluebird bio becomes the 66th full member of the ABPI, following the admission of Stallergenes Greer and Norgine UK to the British trade association earlier this year."