Medtech sales to reach $522bn by 2022
EvaluateMedTech World Preview provides a range of insights into the expected performance of the medtech industry…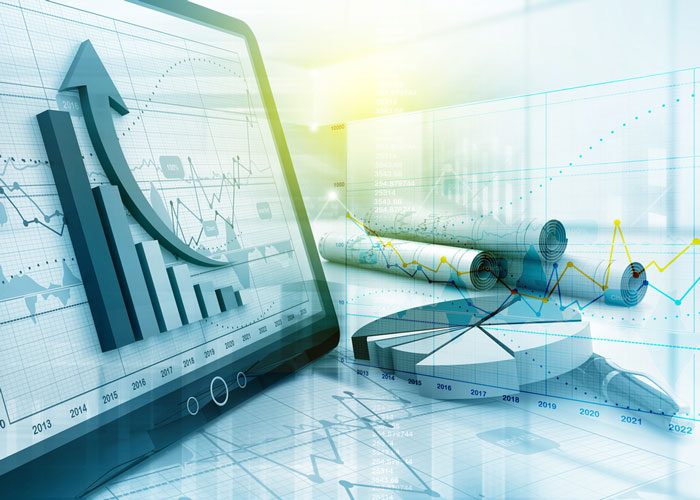 Merger and acquisition deals in the global medical technology (medtech) market rose by 178% during the first half of 2017, and the market is predicted to achieve sales of $522bn by 2022.
In-vitro diagnostics is expected to remain the largest medtech segment in 2022, with annual sales of $70bn, according to a report by Evaluate. Roche remains top player, with expected sales of $12.8bn in 2022.
The 2017 EvaluateMedTech World Preview reveals that Medtronic was the leading medtech company in 2016, with sales of almost $30bn and predicted sales of $37.7bn by 2022. Abbott jumps to second place ahead of Johnson & Johnson as its acquisition of St Jude creates the world's second largest cardiology company.
"After a slow year in 2016 as companies that had made large buys the year before paused to digest their purchases, M&A activity is once again on the up," said Elizabeth Cairns, report author. "At nearly $50bn, the total value of mergers closed in the first half of 2017 has already eclipsed the total for all of 2016. Despite this, the number of deals struck has been falling; mergers are getting bigger, but also scarcer," she added.
Global medtech sales are forecast to grown by 5.1% between 2016 and 2022, while  R&D spend is set to grow by 3.7% to $33.5bn by 2022.
The drug delivery market is forecast to drop from seventh to eighth in the rankings between 2016 and 2022, overtaken by endoscopy products. It's growth is estimated at 4.8% and is predicted to reach $24.6bn sales by 2022.
Diagnostic imaging sales are forecast to reach $48bn in 2022, with Siemens, General Electric and Philips dominating the market.