FDA approves Vimpat for partial-onset seizures in paediatric epilepsy
FDA approves Vimpat for partial-onset seizures in paediatric epilepsy patients as an oral solution or a convenient tablet…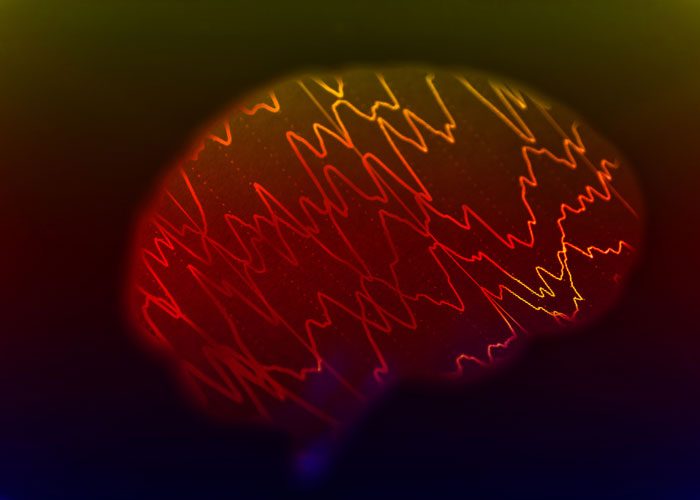 The U.S. Food and Drug Administration (FDA) has approved a label extension for the company's anti-epileptic drug (AED) Vimpat (lacosamide) CV as an oral option for the treatment of partial-onset seizures (POS) in pediatric patients four years and older. 
This new approval provides clinicians with the option to prescribe Vimpat to their pediatric patients either as an oral solution or a convenient tablet.
This allows for flexible administration options, an important consideration when treating children. As the safety of Vimpat injection has not been established in pediatric patients, Vimpat injection is indicated for the treatment of partial-onset seizures only in adult patients.
"Although there are many children and families severely affected by epilepsy until recently there were few effective treatment options approved for childhood epilepsy. This has contributed to poor seizure control for many, which can be detrimental to overall quality-of-life," said Dr Raman Sankar,  Professor of Neurology and Pediatrics and Chief of Pediatric Neurology at the David Geffen School of Medicine at the University of California, Los Angeles. "The availability of Vimpat for children with epilepsy has the potential to change the lives of children and their families by providing an additional choice to support them in their epilepsy journey."
The expanded FDA indication for Vimpat is based on the principle of extrapolation of its efficacy data from adults to children and is supported by safety and pharmacokinetics data collected in children. Adverse reactions in pediatric patients are similar to those seen in adult patients. This principle of extrapolating clinical data from well-controlled studies in adults has been recognized by the FDA as potentially addressing the challenge of limited pediatric data availability.
"For almost two decades, alongside neurologists, patients and care providers, UCB has worked to progress epilepsy treatment and management, focusing on pioneering research and passion to help improve the lives of people living with epilepsy. We know the impact of living with epilepsy can be especially troubling and complex for children, and that their lives can be significantly compromised by the effects of seizures," said Jeff Wren, Executive Vice President, Head of UCB's Neurology Patient Value Unit.
"The approval of Vimpat for pediatric use translates our expertise into another real-life potential benefit for children with epilepsy and for the wider pediatric epilepsy community. This is a very proud day for us. With this milestone, we reinforce our commitment to doing everything we can to ensure patients are able to access the right medicines for them at the right time, and to making a real difference for people living with epilepsy – today and for their future."
The safety and efficacy profile of Vimpat as monotherapy and adjunctive therapy for the treatment of POS in adults has been previously established in four multicenter, randomised, controlled clinical trials, each of which met the pre-specified primary endpoints agreed upon with the FDA.
UCB also included data from four additional clinical trials within their FDA regulatory submission, along with pharmacokinetic analyses from adult and pediatric data, to support the use of VIMPAT as monotherapy or adjunctive therapy for the treatment of POS in children four years of age and older.
Vimpat has more than 1,056,500 patient-years of exposure. In the U.S., VIMPAT has been used to treat adult patients with POS since its FDA approval in 2009, providing about 350,000 adult patient exposures.
In the European Union, VIMPAT is also approved as monotherapy and adjunctive therapy in the treatment of POS with or without secondary generalisation in adults, adolescents and children from four years of age with epilepsy.
Vimapt is approved in 72 countries worldwide.