UK Life Sciences firms struggle in post-Brexit war for EU talent
Following the Brexit vote, the UK is already seeing problems in filling senior positions at life sciences companies, with their average "slate" of candidates falling from around 40% non-UK nationals to just 15% non-UK candidates on average…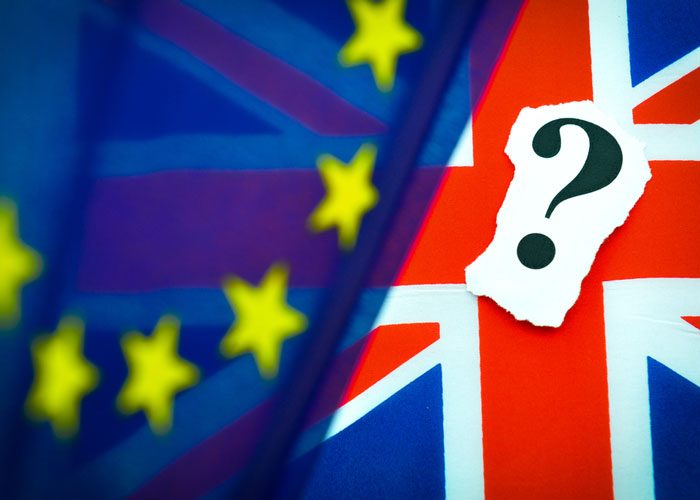 Following the Brexit vote, the UK is already seeing problems in filling senior positions at life sciences companies, says DHR International, the global executive search firm.
DHR International says that before Brexit, their average "slate" of candidates for senior roles at UK pharmaceutical companies was around 40% non-UK nationals. However, DHR would now expect to see just 15% non-UK candidates on average, as candidates are uncertain of the stability of a senior UK position following Brexit.
For many years the UK has been a powerhouse in life sciences – but companies are already suffering from a lack of senior talent following the announcement of Brexit
One area where recruiters for UK roles are looking to 'poach' senior staff is from the EU's medical evaluating body, the European Medicines Agency (EMA).
The EMA has announced its relocation from London to Amsterdam, as the UK prepares to leave the EU. Following EMA's move, around 20% of its workforce are expected to choose not to relocate to Amsterdam due to family ties, or other reasons, making them a prime target for pharmaceutical, biotech and other life sciences companies to snap up.
DHR International adds that it is likely that the problem of attracting talent will worsen when the EU ceases its funding of research and development in life sciences in the UK.
Theo de Roij, Partner at DHR International, says: "For many years the UK has been a powerhouse in life sciences – but companies are already suffering from a lack of senior talent following the announcement of Brexit."
"When recruiting for senior positions we always cast the net as widely as possible by looking for qualified people across many geographies. However, Brexit has created uncertainty about how matters will evolve, especially amongst the non-UK experts we approach about UK-based jobs."
"EU citizens form an important part of the UK life sciences workforce, particularly highly specialised scientists with many years of experience. It is crucial for the UK to retain that talent, but it is becoming more difficult to convince non-UK directors to consider roles in Britain."
In addition, contrary to banks and other financial services companies, it is virtually impossible to move life sciences companies with their complex and specialised infrastructure and workforce to other geographies in the EU."
"However, all is not doom and gloom – there is still some optimism about UK life sciences research and development after Brexit. Life sciences companies such as MSD and Qiagen have announced significant investments here in the recent past – this is unlikely to change overnight."
"In addition, it was recently reported that a US-based life sciences fund is planning to invest up to $1 billion in a new biotech company in the UK."
Related topics
Related organisations
Related people