European Commission approves ocrelizumab for RMS and PPMS
Ocrelizumab provides a new treatment option for adults with active relapsing forms of multiple sclerosis…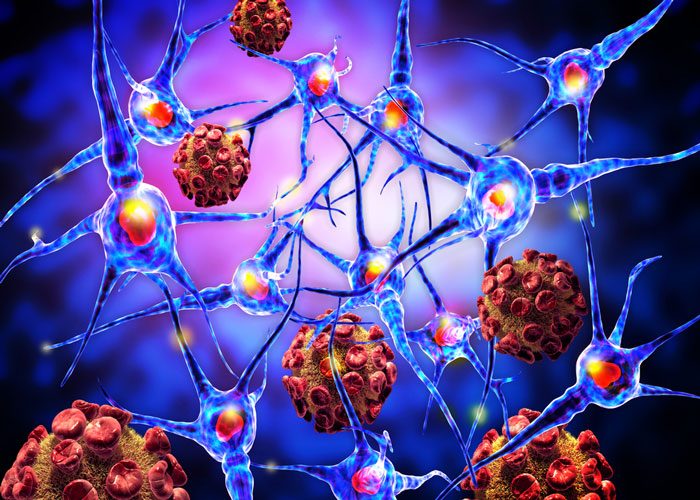 The European Commission (EC) has granted a licence for the use of ocrelizumab in people with primary progressive multiple sclerosis (PPMS) and active relapsing forms of multiple sclerosis (RMS). It is indicated for the treatment of adult patients with early PPMS in terms of disease duration and level of disability, and with imaging features characteristic of inflammatory activity.
PPMS is the most debilitating form of the disease, for which there have been no previously licensed treatments. It is also indicated for the treatment of adult patients with RMS with active disease defined by clinical or imaging features. This indication provides a new treatment option for people with RMS, which has demonstrated, in superiority trials, improved clinical efficacy on three major markers of disease activity and disability progression, compared with subcutaneous interferon beta-1a.
 "Ocrelizumab promises to be a valuable new treatment for both relapsing and primary progressive MS" said Jo Sopala, Director of Development MS Trust. "We hope that the availability of this new treatment will lead to a renewed focus on the needs of all people with progressive MS and their access to services."
The licence for ocrelizumab is based on data from three Phase III studies (OPERA I and OPERA II in people living with RMS; and ORATORIO in people living with PPMS).
Ocrelizumab is the first treatment to demonstrate clinical efficacy and a reduction in the rate of disability progression in PPMS
Data from the OPERA I and II studies demonstrated that treatment with ocrelizumab reduced the number of relapses per year by nearly half and slowed the risk of progression of the disease compared with subcutaneous interferon beta-1a comparative control groups over the two-year controlled treatment period.iii Ocrelizumab was also shown to reduce new brain lesions measured by MRI in both studies. In the ORATORIO study, ocrelizumab was shown to be the first and only treatment in a study of this size to slow disability progression and reduce signs of disease activity in the brain (MRI lesions) within this patient population, compared with placebo, with a median follow-up of three years.
The clinical data for ocrelizumab supports the need to improve access to innovative treatment options that can be used as early as possible in MS in order to slow progression and help reduce disease activity.
A change in the way MS is treated is further supported by recent scientific consensus that addressing clinical activity early in the disease course may improve long-term health by slowing damage that may cause a lack of recovery from symptoms in a person with MS over time.
"We are delighted that ocrelizumab has been licensed for the treatment of active relapsing and early primary progressive MS," said Dr Marius Scholtz, Country Medical Lead, Neuroscience, Roche UK. "Ocrelizumab is the first treatment to demonstrate clinical efficacy and a reduction in the rate of disability progression in PPMS. We will now work closely with the relevant UK bodies to ensure eligible patients are able to access ocrelizumab as quickly as possible."
The most common side effects associated with ocrelizumab in all Phase III studies were infusion-related reactions and infections, which were mostly mild to moderate in severity. 36.1 percent of patients who received ocrelizumab experienced at least one infusion-related reaction. These reactions most frequently occurred during the first infusion and decreased over time with subsequent dosing. Very common adverse drug reactions reported for ocrelizumab included upper respiratory tract infection, nasopharyngitis and influenza.
Ocrelizumab has been licensed for use in countries across North America, South America, the Middle East, Eastern Europe, as well as in Australia and Switzerland.