ROMIL-UpS™ ultra lc solvents and eluant mixes
When you need the ultimate quality, take a look at ROMIL-UpS™ ultra lc solvents and eluants. ROMIL‑UpS™ ultra lc solvents and eluant mixes have been developed to address the challenging requirements of critical analytical applications, such as LC-MS and UHPLC, offering the utmost purity for today's sensitive instrumentation…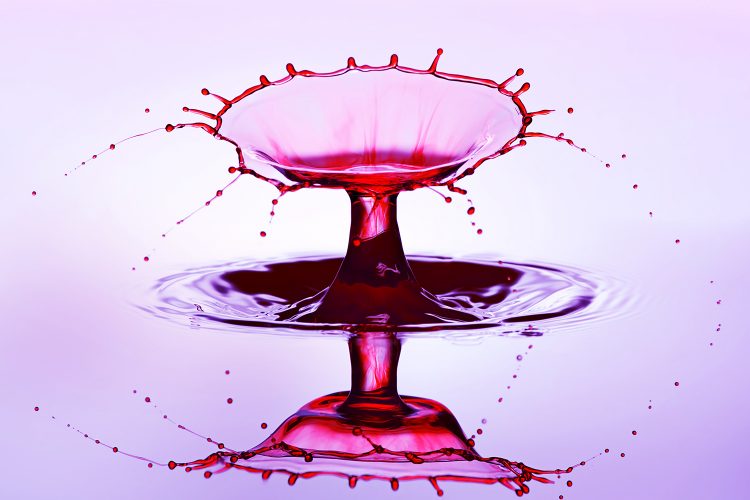 Each ROMIL‑UpS™ solvent is carefully produced using the most exacting purification techniques, use-tested, and supplied in bottles specially pre-treated to ensure that trace metal impurities remain as low as when freshly manufactured. By controlling both the original purity and the actual purity at the time of opening, problematic adduct formation can be avoided, ensuring the best possible performance for hyphenated techniques.
These same exceptional standards apply to ROMIL-UpS™ off-the-shelf or custom-made eluant mixes, which are ideal for hyphenated chromatography techniques. Every eluant mix is formulated from ROMIL's ultra purity solvents, helping to achieve the high ionisation efficiencies that ensure reproducible and consistent analytical performance, giving a greater assurance of quality results, first time, every time.
Visit Stand 12 at HTC-15 to learn more about ROMIL‑UpS™ ultra lc solvents and eluants.
To find out more: www.romil.com