Agilent at ASMS 2018
The 66th American Society for Mass Spectrometry (ASMS) Conference was held  03 – 07 June in San Diego, California.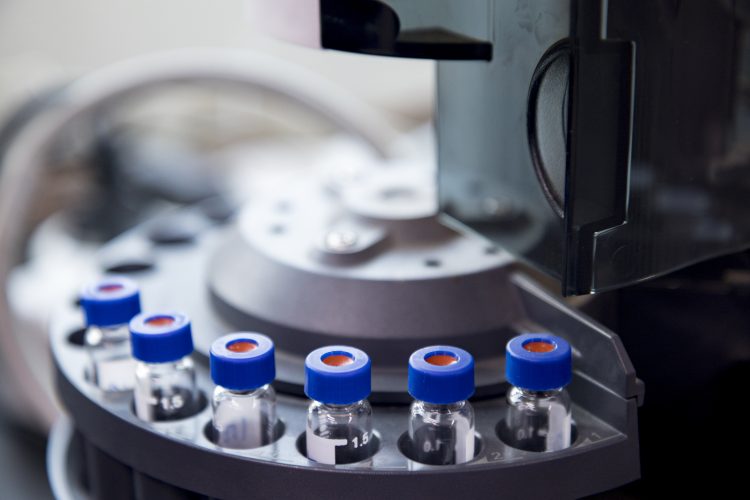 An annual event, this conference supports the promotion and dissemination of knowledge regarding mass spectrometry and allied topics.
Agilent is a major exhibitor every year, and is renowned as a market leader in mass spectrometry, developing powerful and reliable solutions for diverse applications such as the pharmaceutical, environmental, and clinical research markets, as well as for forensic toxicology, and food testing.
At the Agilent Hospitality Suite visitors could view the latest versions of the Agilent MassHunter suite of software products, and learn how automated sample prep instruments improve the precision and reproducibility of mass spec analyses. Agilent CrossLab Services demonstrated how to improve overall lab efficiency with solutions such as iLab Operations Software.
At the Agilent press conference held Tuesday, 04 June, Monty Benefiel, Agilent vice president, and general manager of Agilent's Mass Spectrometry Division provided an overview of the past successful year, and customer Carlos Sepúlveda spoke about some of the issues his lab faces, and how Agilent technology and solutions help address these challenges. AgroLab, based in Mexico, is one of the largest laboratories in Latin America supporting water quality and food safety.
For the second year in a row, Agilent made a significant donation to a cancer-research organisation after inviting conference attendees to vote for one of three non-profits. After the vote-counting concluded Wednesday evening, Agilent announced that the Children's Cancer Research Fund would receive $50,000 (double the amount the company awarded in 2017). The U.S.-based nonprofit administers more than $150 million for childhood cancer research, education and quality-of-life programs.