Contract manufacturing markets are being uplifted by pharma companies
Outsourcing has become an inevitable part of drug manufacturing, and the market is growing steadily, in a new report research estimates this market will reach $197.0 billion in 2022…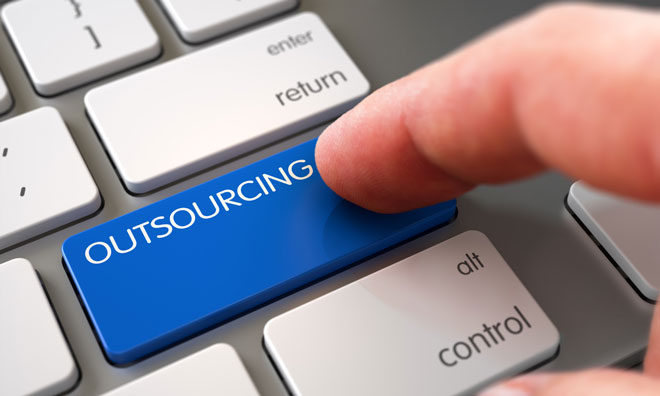 Contract manufacturing also called "outsourcing," has become an inevitable part of drug manufacturing, and the market is growing steadily. In a new report Global Markets for Contract Pharmaceutical Manufacturing, Research and Packaging, BCC Research estimates this market will reach $136.4 billion and $197.0 billion in 2017 and 2022, respectively, indicating a compound annual growth rate (CAGR) of 7.6%.
Contract manufacturing establishes a working agreement between two companies. As part of the agreement, one company custom produces goods on behalf of its client. Through outsourcing, the client does not have to maintain manufacturing facilities or purchase raw materials to produce the finished goods.
Pharmaceutical companies price-squeezed by healthcare providers and governments – along with the patent cliff – have approached contract manufacturing organisations to maintain their positions in a highly competitive environment. The peak of the patent cliff has passed, and research and development productivity is growing in the industry. Outsourcing that has been transformed from "pay for services" to "partnerships and collaborations" is considered the most successful strategy to bring innovation into the drug industry.
Research Highlights
The global contract research market, which totalled $48.1 billion in 2016, is expected to achieve a 9.8% CAGR from 2017-2022.
The market for a contract manufacturer of bulk and dosage form drugs will grow from $74.8 billion in 2017 to $100.9 billion by 2022 with a CAGR of 6.2%.
The growing demand for innovative, sustainable, and eco-friendly packaging and serialisation should spur healthy at a growth rate (6.1% CAGR) in the contract packaging market.
"Continued advancements in the bio/pharmaceuticals, including unit dose vials, anti-counterfeit measures, two-in-one prefilled vials, senior-friendly packaging and child-resistant packs, are driving growth in the contract packaging market," said Shalini S. Dewan, BCC Research analyst and author of the report. "Bio/pharmaceutical companies must invest millions of dollars in non-core packaging activities to keep pace with market demands, so they started outsourcing to meet their packaging requirements. In the contract research market, outsourcing reduces development costs, as opposed to making investments for every part of drug discovery and development."
Related topics
Related organisations
Related people