Watson system increases clinical trial enrolment by 80 percent
Watson for Clinical Trial Matching, an AI platform, has shown an increase of 80 percent in enrolment for breast cancer clinical trials, along with reduced screening times for patients…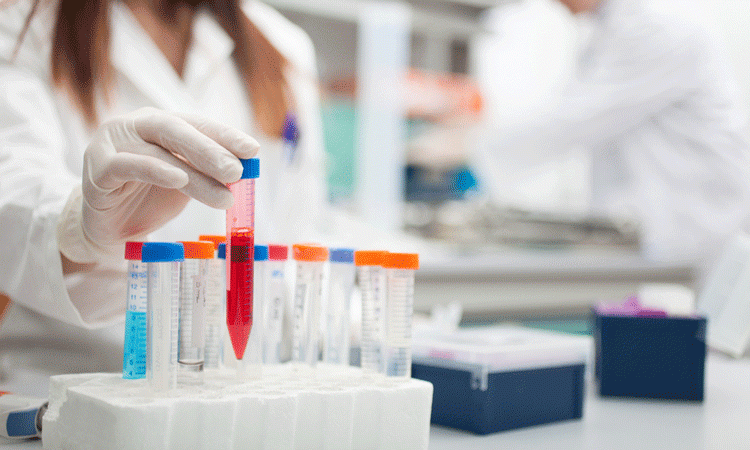 Mayo Clinic has experienced an increase of 80 percent in clinical trial enrolment, by utilising an Artificial Intelligence platform. Clinical trials for breast cancer saw the increase in enrolment when using IBM's Watson system.
The system has also significantly reduced the time to screen a patient for clinical trial matches, said Dr Kyu Rhee, chief health officer of Watson Health, a division of IBM.
The clinic implemented the Watson for Clinical Trial Matching system in July 2016, when it had been trained for breast cancer. Since then, the system has evolved with the aid of AI, and can support trial matching for breast, colorectal, lung and gastrointestinal cancers. Additional training is underway, and so the system may be developed for more cancers in the near future.
"Watson for Clinical Trial Matching understands key patient attributes and how to identify them in a variety of formats, including clinical notes, pathology reports, labs and other key components of the medical records, to effectively evaluate a patient against the inclusion or exclusion criteria for a trial," Dr Rhee mentioned.
He added, "As part of the expanded relationship, Mayo Clinic and IBM Watson Health will continue developing Watson for Clinical Trial Matching so it can include trials for other types of cancer and aspects of cancer care beyond chemotherapy therapies, such as surgery, radiation and supportive care."
Mayo Clinic and IBM continue to work together, aiming to expand the system in oncology practice.