FDA approves first drug for neurotrophic keratitis
The FDA has approved the first treatment for neurotrophic keratitis, which completely healed the rare disease in 70 percent of cases.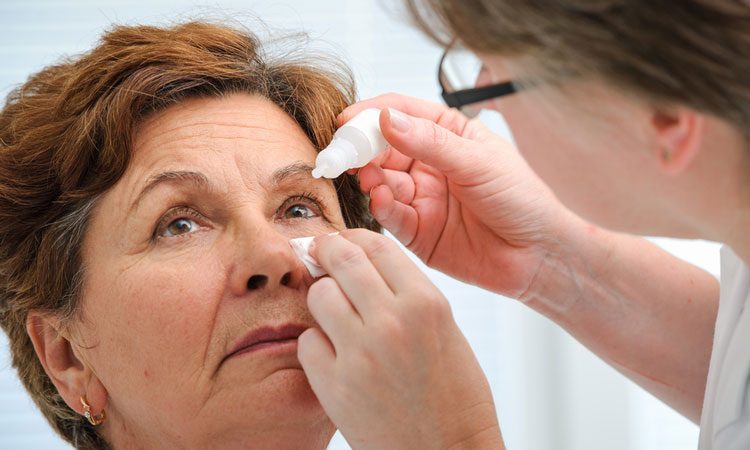 The US Food and Drug Administration has approved the first drug for the treatment of neurotrophic keratitis, called Oxervate.
Neurotrophic keratitis is a rare degenerative disease characterised by the loss or reduction of sensation in the cornea. The loss of this sensation impairs corneal health and causes progressive damage to the top layer of the cornea. This includes ulceration, corneal thinning and in extreme cases perforation.
The prevalence of this disease is estimated to be less than 5 in 10,000 individuals.
"While the prevalence of neurotrophic keratitis is low, the impact of this serious condition on an individual patient can be devastating," said Dr Wiley Chambers, an ophthalmologist in the FDA's Centre for Drug Evaluation and Research.
"In the past, it has often been necessary to turn to surgical interventions; these treatments are usually only palliative in this disease. Today's approval provides a novel topical treatment and a major advance that offers complete corneal healing for many of these patients."
The drug is an eye drop and contains cenegermin. The safety and efficacy of the drug was tested in a total of 151 patients with neurotrophic keratitis in two, eight-week, randomised controlled multi-centre double-masked studies.
In the first study, patients with the disease in one eye were split into three groups. One group received the drug, another eye drops with a higher concentration of cenegermin and the third an eyedrop without cenegermin.
In the second study, patients with the disease in both eyes were randomly split into two groups. One group had Oxervate eye drops, with the second being treated with eyedrops that did not contain cenegermin.
All eye drops were administered six times a day, everyday for eight weeks.  Across both studies, 70 percent of patients treated with Oxervate demonstrated complete corneal healing over eight weeks, compared to 28 percent of patients treated without cenegermin. Cenegermin is the active ingredient in Oxervate.
The most common side effects in patients taking the drug were eye pain, ocular hyperaemia, eye inflammation and increased lacrimation.
The drug was grnated Prioity Review designation, where the FDA aimed to take action within six months. Oxervate also received Orphan Drug designation, which provides incentives to assist and encourage the development of drugs for rare diseases.
Approval of the drug was provided to Dompé farmaceutici SpA.