Antibiotic for skin condition granted Priority Review by FDA
The US FDA have granted the NDA for iclaprim, an antibiotic for a skin condition, Priority Review, with a decision date set for February 2019…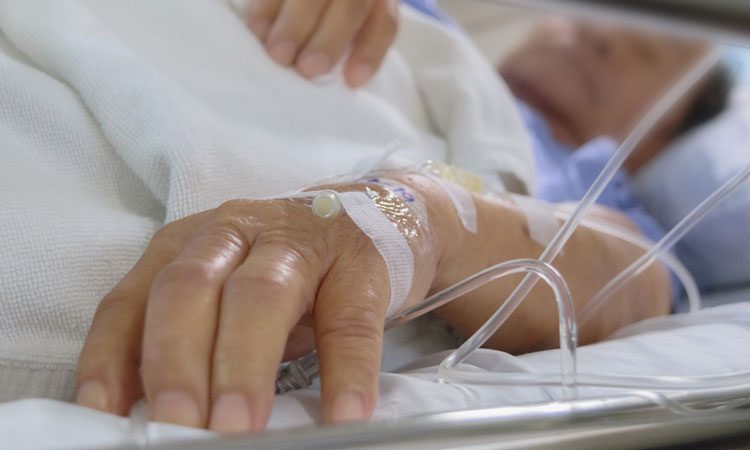 A clinical-stage biopharmaceutical drug company has announced that the US Food and Drug Administration has accepted a new drug application (NDA) for iclaprim, an antibiotic for the treatment of acute bacterial skin and skin structure infections (ABSSSI). 
Motif Bio have developed the targeted, gram-positive drug that has been studied in over 1,400 patients and healthy volunteers. It was administered intravenously at a fixed dose, with no dosage adjustment required in patients with renal impairments, or for obese patients.
This fixed dose may aid reduce the resources required in hospitals, as adjustment by healthcare professional is avoided. As such, overall hospital treatment costs may be lower. 
Chief Executive Officer at Motif Bio, Graham Lumsden said: "The NDA acceptance by the FDA is an important milestone for Motif Bio and reflects the dedication and commitment of our team who have worked tirelessly to accomplish this."
"We believe that, if approved, iclaprim could be an important new treatment option for patients with serious skin infections. We look forward to working closely with the FDA as we move through the review process with the goal of bringing iclaprim to patients as quickly as possible."
More than 3.6 million patients with ABSSSI are hospitalised annually in the US, with up to 26 percent of these having renal impairment. Patients who are obese, have diabetes or poor kidney function are vulnerable to vancomycin (current care practice)-associated kidney injury.
Other gram-positive antibiotics are not suitable for hospitalised ABSSSI patients with renal impairment due to safety or efficacy issues.
In the application, Motif Bio has included data from two Phase III trials that evaluated iclaprim for the treatment of patients with ABSSSI. In both trials, iclaprim achieved the primary endpoint of non-inferiority (NI) in comparison with vancomycin, at the early time point (ETP), 48 to 72 hours after beginning the administration of the drug. 
The NDA has been granted Priority Review, meaning a decision will be reached under the Prescription Drug User Fee Act (PDUFA) by the 13th February 2019.