FDA encourages appropriate prescribing of opioids
The FDA has updated its Opioid Analgesic REMS to ensure caregivers and patients use opioids effectively…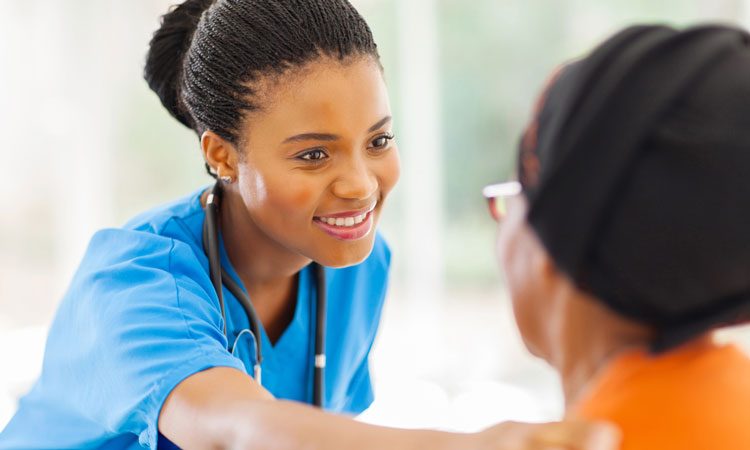 The US Food and Drug Administration is taking steps towards encouraging the appropriate use of opioids, by approving the final Opioid Analgesic Risk Evaluation and Mitigation Strategy (REMS). 
The plan ensures individuals, such as patients and health care givers, are well-informed about serious risks about the use of opioid pain relief medications. The released strategy applies to immediate-release (ID) opioid analgesics intended for use in an outpatient setting. The new REM strategy also applies to the extended-release and long-acting opioid analgesics.
"Opioid addiction is an immense public health crisis. Addressing it is one of the FDA's highest priorities. As part of our comprehensive work in this area, we're taking new steps to rationalise prescribing and reduce overall exposure to these drugs as a way to cut the rate of new addiction," said FDA Commissioner Dr Scott Gottlieb.
He went on to explain how the new efforts of the FDA aims towards ensuring healthcare providers are armed with the 'most current and comprehensive' information, to enable the most effective and appropriate management of pain.
"This includes ensuring that prescriptions are written only for appropriate purposes and durations of use," added Dr Gottlieb.
Previously, since 2012, ER/LA opioid manufacturers were subject to a REMS that required training to be made available for those prescribing such medications. With the new version of the REMS, these requirements are also applicable to IR opioid analgesic medicinal products for outpatient use.
As these drugs account for over 90 percent of opioid pain relief, the FDA aim to reduce the addictions of those who become addicted to opioids through exposure in a medical setting.
"Providers have a key role to play in making sure these products are appropriately prescribed to patients. Our new effort is aimed at arming providers with the most current and comprehensive information on the appropriate management of pain."
This updated strategy incorporates far more opioid medications, bringing the total of 62 up to 347 products.
Included within the strategy are Medication Guides for patients and caregivers, Patient Counselling Guides and plans to assess the effectiveness of the plan.