One month until the DSCSA: are manufacturers prepared?
With just under one month until the Drug Supply Chain Security Act is enforced in the US, manufacturers are still not all compliant with the rulings…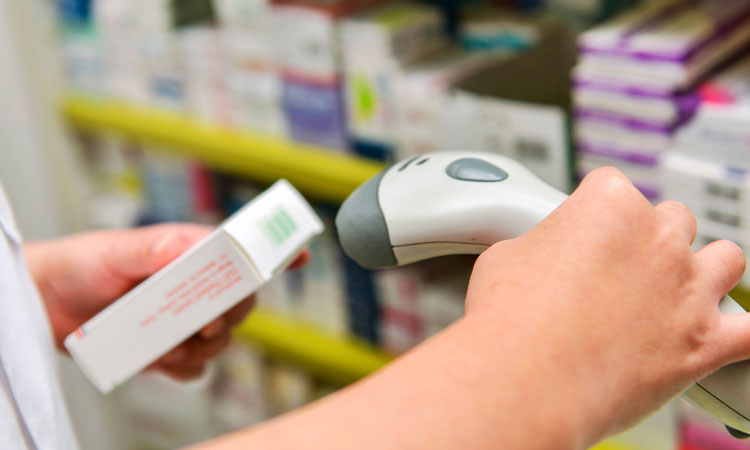 Regulators in the US will be actively enforcing the Drug Supply Chain Security Act (DSCSA) from 27 November 2018.
This Act was enacted by the US Congress in November 2013, and outlines the steps necessary to build an electronic, interoperable system to identify and trace specific prescription drugs as they are distributed in the US. 
Drug manufacturers and dispensers will be required to affix product identifiers to each package or homogeneous case of a product by the deadline of 27 November 2018. The FDA states that this will enhance its ability to help protect consumers from exposure to drugs which could be stolen, counterfeit, contaminated or otherwise harmful. 
The FDA has also issued draft guidance on the Act, which is intended to address anticipated questions about the Act, and guiding relevant parties involved in drug packaging in imprinting or affixing appropriate product identifiers to all drug products.
From the prescribed date, the FDA announced that 'repackagers may not receive or transfer ownership of a package or homogeneous case of a product that is not encoded with a product identifier'. 
Defining each term, the guidance states that the term 'package' refers to the 'smallest individual saleable unit of product for distribution by a manufacturer of repackager that is intended by the manufacturer for ultimate sale to the dispenser of such product.' 
A recent study by GS1 US claimed that nearly 80 percent of pharmaceutical product packages still do not have a readable barcode with all four required data elements pursuant to the DSCSA Act. In the study over 36,000 packages were analysed, from prescription packages to pharmaceutical products and homogeneous cases.
"The industry has made only marginal progress in the past year toward implementing DSCSA serialisation, and US FDA enforcement is around the corner," said Siobhan O'Bara, SVP industry engagement and services, GS1 US, "…failure to meet these critical requirements could begin to negatively impact companies' reputations and bottom lines, so time is of the essence."
Related organisations
Related people