Pharmaceutical corridor between Hong Kong and Brussels opens
The pharma corridor between Hong Kong and Brussels Airport assures handling quality for temperature-sensitive pharmaceuticals.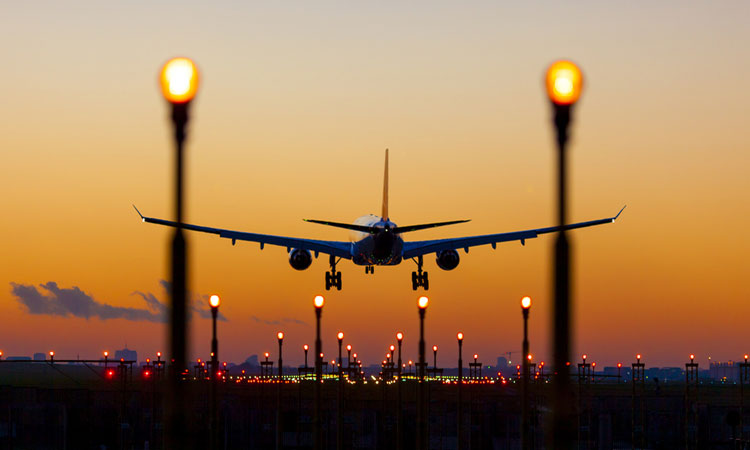 Hong Kong International Airport (HKIA) and Brussels Airport have announced the launch of an airport-to-airport (A2A) pharma corridor, offering services catering to the specific needs of pharmaceutical shipments. Spearheaded by the two airports and in collaboration with Pharma.Aero, the initiative aims to pioneer service offerings and standards that provide assurance in handling quality of the temperature-sensitive pharma products.
Both HKIA and Brussels Airport have attained the International Air Transport Association's (IATA) Center of Excellence for Independent Validators in Pharmaceutical Logistics (CEIV Pharma) Certification by community approach, which guarantees that airport cargo service providers adhere to high standards in handling pharmaceutical shipments. To offer a seamless, temperature-controlled transportation, all cargo terminals provide temperature-controlled storage and cool dollies are also available for apron transportation.
The pharma corridor connects the two airports and pharmaceutical shipments travelling the corridor will be handled in strict compliance with the IATA's CEIV Pharma standard and carried by CEIV Pharma-certified airline. Shippers will be assured of seamless A2A temperature-controlled handling and provided with handling information, hence assuring the integrity of the shipments. In collaboration with Pharma.Aero and with the participation of pharma shippers, key performance indicators will be defined, targeting to set A2A pharma handling standards.
Alaina Shum, General Manager – Aviation Logistics of Airport Authority Hong Kong, said, "We are pleased to collaborate with Brussels Airport, Europe's key air cargo hub for handling pharmaceutical shipments to establish this A2A pharma corridor. It marks another milestone in our continuous endeavours to make HKIA a preferred pharmaceutical transshipment hub and to strengthen our status as the world's busiest cargo airport. Moreover, to ensure airport-wide seamless temperature-controlled handling, we are taking delivery of 19 additional cool dollies for common-use by the airlines, meaning that all airlines will always have the option to deploy cool dollies for their temperature-sensitive shipments. We are also building apron shelters to protect the pharmaceutical shipments from direct weather elements."
Steven Polmans, Head of Cargo and Logistics for Brussels Airport, commented: "Our aim is to grow the volume of pharmaceutical shipments at Brussels Airport by focusing on quality and transparency. From the beginning, we have reached out to shippers and manufacturers to understand their requirements and work with them and the rest of our cargo community. We have been focusing on improving processes, finding innovative solutions and effectively implementing various projects. WithPharma.Aero, our focus has expanded to cover end-to-end and lane solutions. This cooperation with HKIA for a dedicated pharma lane is a first but important step in creating specialised, dedicated pharma corridors. Our pharma volumes between Brussels and Hong Kong as well as the rest of Asia and Australia are significant, so this improved solution for our customers is being welcomed by the market very much."
Frank Van Gelder, Secretary General of Pharma.Aero said: "We have received great support from our members including pharmaceuticals companies MSD and Pfizer to participate in this pharma corridor project. Their participation will help to validate the services and key performance indices of the A2A pharma corridor, making sure it provides all pharmaceuticals shippers the genuine value and peace of mind."
After this pioneering launch, the initiative will be propagated to other Pharma.Aero member airports to form a network of pharma corridors. Pharma shippers will then have a network to cover their trade lanes which meet their shipping needs. 
Related organisations
Related people