European Medicines Agency forced to pay London lease
The European Medicines Agency (EMA) has lost a High Court case, meaning it will have to pay the remaining 20 years left on the lease…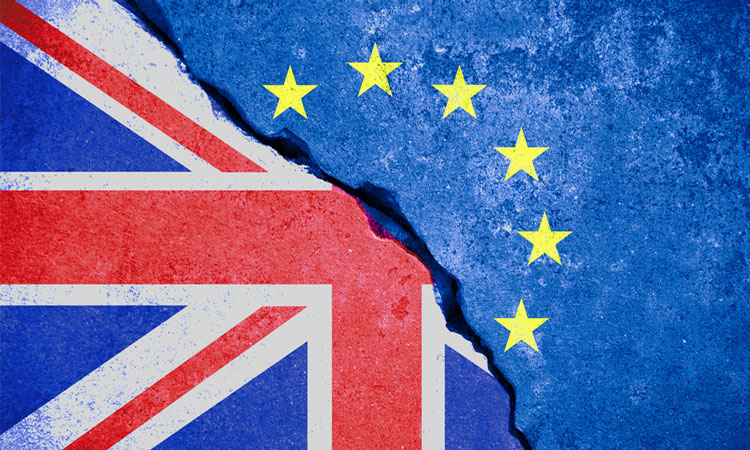 The European Medicines Agency has lost a High Court battle to end its £500 million long-term lease of its office in London, in order to move to Amsterdam because of Brexit.
The EMA made the official move in January 2019, and entered the court case on the basis that the lease on its Canary Wharf HQ had been "frustrated" by Britain's impending departure from the EU. The legal term used indicates that because of the unforeseen event, the basis on which the contract was signed had changed, and thus had made it impossible to fulfill.
The contract was initially meant to last until 2039, and as such the landlord, Canary Wharf Group, took the Agency to court to enforce it.
Mr Justice Smith ruled on the side of the landlord, concluding that the UK's transition to a non-EU member state did not constitute a 'frustrating event' and that the 'EMA emains obliged to perform its obligations under the lease.'
Reported in the Guardian, Mr Ben Hatton, a lawyer for Clifford Chance, which represented Canary Wharf Group said, "The judge has ruled that Brexit does not amount to an event of frustration of the EMA's lease and this result will be welcome news in the property and legal market, bringing greater certainty as to the impact of Brexit on contracts."
The EMA has stated that it will will take time out to study the implications of this case, but has stressed on multiple occasions that it has 'no choice' but to leave the UK.
The landmark ruling could prevent a widespread wave of copycat lease cancellations from all sorts of companies, such as banks, who have been 'forced' to move operations to an EU member state due to Brexit.
In the 95-page ruling the judge stated that since the EMA had signed the lease under English law, it could not escape its obligations simply because of Brexit, or because it is an EU agency. Subject to consent from the landlord, the premises could be sublet.