Lilly introduces cheaper generic insulin in the US
The generic version will cost 50 percent less that the current Humalog list price…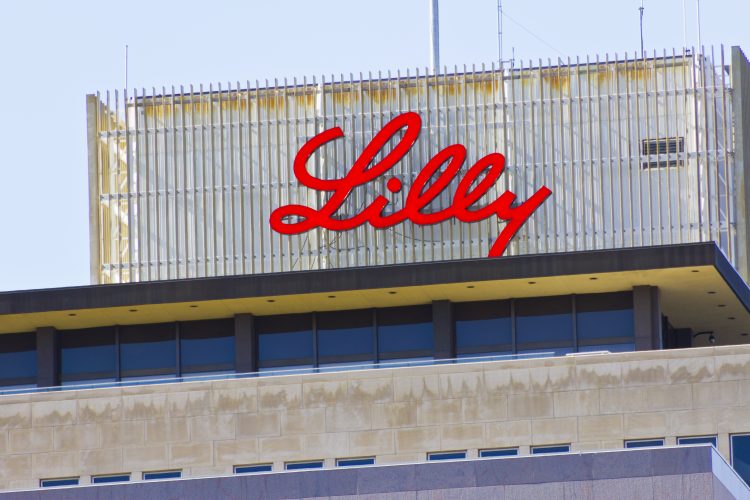 Eli Lilly has announced they will introduce a lower-priced generic version of its insulin injection Humalog in a bid to offer people with diabetes in the US a cheaper treatment option.
The generic version will cost 50 percent less that the current Humalog list price.
The announcement comes amid rising demand for pharmaceutical companies in the US to lower prescription medication prices.
Last month, seven executives of top pharmaceutical companies were questioned about skyrocketing drug prices and letters were sent to leading manufacturers Eli Lilly, Novo Nordisk and Sanofi about their recent insulin price hikes.
"We've engaged in discussions about the price of insulin with many different stakeholders in America's health care system," said David A. Ricks, Lilly's chairman and chief executive officer. "Solutions that lower the cost of insulin at the pharmacy have been introduced in recent months, but more people need help. We're eager to bring forward a low-priced rapid-acting insulin.
"While this change is a step in the right direction, all of us in the health care community must do more to fix the problem of high out-of-pocket costs for Americans living with chronic conditions," Ricks said. "We hope our announcement is a catalyst for positive change across the US health care system."
The lower-priced version will be called Insulin Lispro – the same molecule as Humalog – and will be available in vial and pen options.
The list price of a single vial will be $137.35. The list price of a five-pack of KwikPens will be $265.20.