Indian government plans to colour code generics
Colour-coded generics might help consumers differentiate between generics and branded medicines…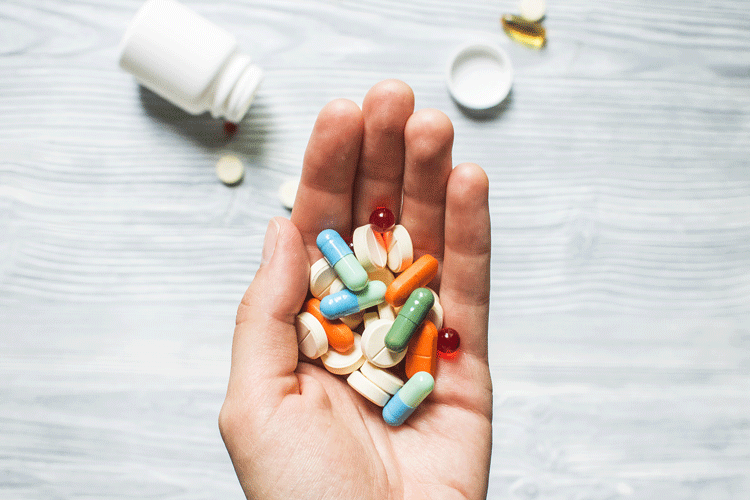 The Indian government has announced plans to colour code generic medicines as part of an effort to promote low-cost medicines.
It is hoped this will enable consumers to differentiate between generic medicines and other drugs.
The proposed move comes as the government continues to promote the use of generics over branded medicines.
It has already been made mandatory for pharmacies in India to have separate shelves for displaying generic drugs. The drug regulator has also asked companies to print generic names on their labels in a font which is two sizes larger than the brand name.
It is hoped the initiative will help reduce the burden of out of pocket expenditure on pharmaceutical drugs. Currently, essential medicines constitute more than 60% of out of pocket healthcare spending in India.