Ready-to-use glucagon for exercise-induced hypoglycaemia
This study will evaluate the ready-to-use, room-temperature stable liquid glucagon as a pre-treatment to prevent exercise-induced hypoglycemia…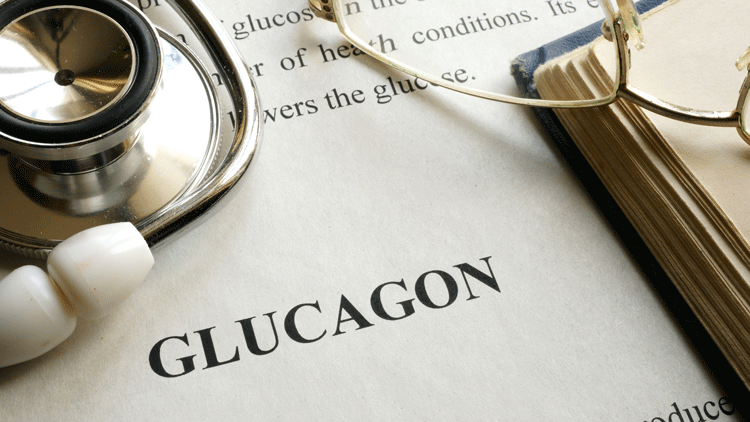 A phase II clinical trial evaluating ready-to-use glucagon for diabetic patients with exercise-induced hypoglycaemia has started dosing its first patients.
Glucagon is the standard of care for treatment of hypoglycaemia.
This study will evaluate the ready-to-use, room-temperature stable liquid glucagon as a pre-treatment to prevent exercise-induced hypoglycaemia in 48 patients with Type 1 diabetes who receive daily insulin treatment via a subcutaneous infusion pump.
In the two-period cross-over comparison study, patients will receive ready-to-use glucagon or placebo before at least 45 minutes of moderate or high intensity aerobic exercise in a clinical research centre.
Additional data will then be collected via a parallel comparison in an outpatient setting with a similar regimen involving at least 30 minutes of aerobic exercise performed by subjects three to five times per week for 12 weeks.
"Many individuals with diabetes treated with insulin experience EIH and the complexity of managing it is a major barrier to the adoption of regular physical activity. And unfortunately, today there are no approved therapies to prevent exercised-induced hypoglycaemia," said principal investigator Dr Ronnie Aronson, endocrinologist and chief medical officer of LMC Diabetes & Endocrinology, Toronto, Canada. "This research will help us understand the potential for ready-to-use glucagon to offer real-world benefit in reducing or preventing these challenging events during exercise."
Results from the study are expected in the second half of 2019.
Related diseases & conditions