Further advances in cell-based influenza vaccine technology announced
An influenza vaccine manufacturer has announced it is filing an Annual Strain Update with the US Food and Drug Administration (FDA) in the coming weeks due to advances in influenza vaccine technology.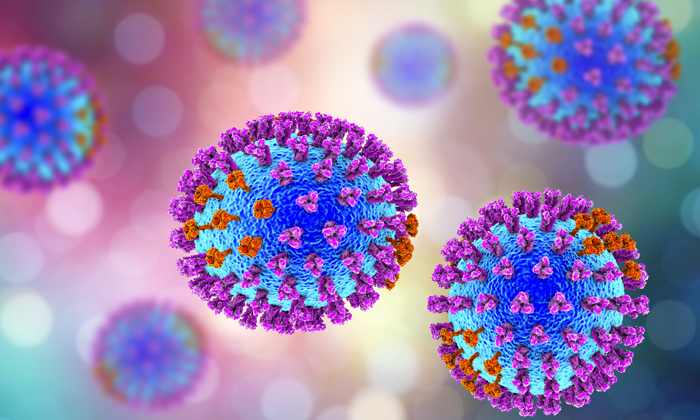 This includes its decision to manufacture its cell-based influenza vaccine for the 2019/2020 season using a cell-based candidate vaccine virus (CVV) for all four influenza strains recommended by the World Health Organisation (WHO), making the entire production process exclusively cell-based.
CVVs are provided each season and the manufacturing seeds produced from these are used to grow large quantities of virus, in either eggs or cells, enabling the mass production of influenza vaccines matched to the WHO-recommended strains.
"Egg-based vaccines are the standard of care and continue to play a critical role in the fight against influenza, but it's important to continuously evolve approaches to vaccine development," said Gordon Naylor, President of Seqirus, the company who is manufacturing the vaccine (named FLUCELVAX® QUADRIVALENT). "While we continue to manufacture and distribute egg-based vaccines globally, cell-based influenza vaccines represent a significant advancement in influenza protection."
Influenza is a common, highly contagious infectious disease that can cause severe illness and life-threatening complications in many people. To reduce the risk of more serious outcomes, such as hospitalisation and death, resulting from influenza, the CDC encourages annual vaccination for all individuals aged six months and older
The introduction of cell-based CVVs into the global influenza system was the result of a multi-year collaboration involving the WHO Collaborating Centre for Surveillance, Epidemiology and Control of Influenza at the US Centres for Disease Control and Prevention (CDC), the WHO Collaborating Centre for Reference and Research on Influenza in Australia, and scientists at Seqirus and its predecessor company.
"Major advances in influenza prevention require significant global collaboration between industry and public health agencies," Naylor concluded. "We thank the many partners involved in advancing promising technologies and remain committed to our shared goal of reducing the number of lives lost to influenza each season."