$100 million is to be invested to increase vaccine manufacturing in US
A $100 million investment has been made to support long-term vaccine manufacturing capabilities in the US.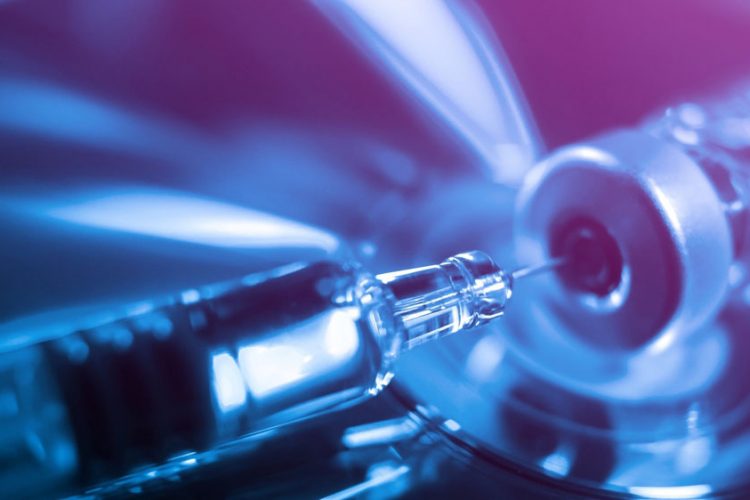 The investment (made by GlaxoSmithKline (GSK) for its manufacturing capabilities at its facility in Hamilton, Montana, US) is to improve the production of the main components of the company's adjuvant system, which is used in many of its vaccines, including products used to prevent malaria and shingles.
GSK's adjuvant systems are designed to elicit a strong immune response. The Hamilton site is currently engaged in manufacturing the components of this technology and the investment will further expand these capabilities.
"For more than a decade, our Hamilton facility has supported GSK's adjuvant system development programme," said Jack Bailey, GSK US Pharmaceuticals president. "By expanding the adjuvant system production capabilities in Hamilton, we will continue to deliver long-term and sustainable supply for key vaccines, including Shingrix."
The Shingrix vaccine received US Food and Drug Administration (FDA) approval in October 2017 and has been in short supply after rapid uptake last year.