Faulty barcode scans could cost the pharma industry billions
Pharmaceutical manufacturers and wholesale distributors could start losing billions of dollars because of faulty barcode scans.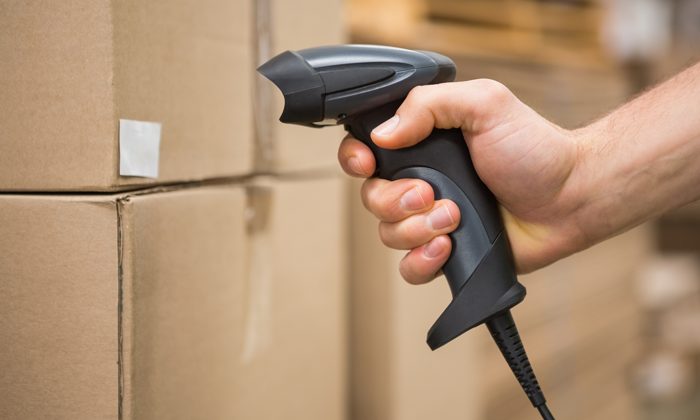 That's the warning from LSPediA Inc, where engineers are finding as many as one-third of all new DSCSA-compliant 2D barcodes fail to scan. Pharma trading partners will either have to manually verify those products or discard them and lose what could amount to millions of dollars in revenue from saleable returned drugs.
The Health Distribution Alliance estimates that annual drug returns from dispensers totals nearly 59 million units with a value of $13 billion. Of those returns, $11 billion constitutes saleable products. In theory, the process of verifying saleable returns is straight forward. A serialised product is scanned, the VRS returns a verification response, and the distributor and the manufacturer can re-sell the item.
However, when a serialised product is scanned, the likelihood that the VRS will return a negative response is very high because the quality of many serial 2D barcodes are far from perfect. The GS1 2018 barcode study discovered that only 6.6 percent of 2D barcodes with all four data elements could be correctly read – meaning 93.4 percent of the verifications conducted were negative. This makes it ineligible for resale.
Distributors will need to investigate any products that they can't verify. They'll be forced to either spend the time and money to manually verify those returns or they will be unable to use perfectly good, saleable products.