FDA approves first gene therapy for paediatric spinal muscular atrophy
The FDA has given approval to AveXis for the first treatment of paediatric spinal muscular atrophy (SMA).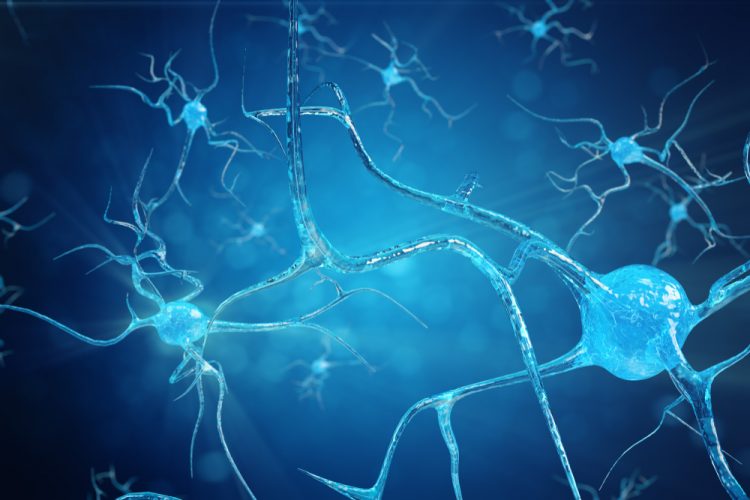 The US Food and Drug Administration (FDA) has approved the first gene therapy for paediatric spinal muscular atrophy (SMA). The sanction for the Zolgensma (onasemnogene abeparvovec-xioi) treatment has been given to AveXis, a biotechnology company specialising in gene therapies in the US.
Zolgensma has received fast track, breakthrough therapy, priority review and orphan drug designations from the FDA.
The treatment is for children less than two years old with SMA, the most severe and common form of the condition and a leading genetic cause of infant mortality.
SMA is a rare genetic disease caused by a mutation in the survival motor neuron 1 (SMN1) gene. This gene encodes the survival motor neuron (SMN) protein, found throughout the body. The SMN protein is integral to the maintenance and function of motor neurons so inadequate levels of functional SMN protein can lead to fatal muscle weaknesses.
The Zolgensma treatment is an adeno-associated virus vector-based gene therapy that targets the cause of SMA. The treatment delivers a fully functional copy of the SMN gene into the target motor neuron cells of the patient via a one-time intravenous administration. This results in an expression of the SMN protein in the patient's motor neurons, helping to improve their muscle function. The dose administered is decided on based on the weight of the patient.
"Today's approval marks another milestone in the transformational power of gene and cell therapies to treat a wide range of diseases," said acting FDA Commissioner Ned Sharpless.
"With each new approval, we see this exciting area of science continue to move beyond the concept phase into reality. The potential for gene therapy products to change the lives of those patients who may have faced a terminal condition, or worse, death, provides hope for the future," continued Sharpless.
Peter Marks, director of the FDA's Center for Biologics Evaluation and Research, stated that patients with SMA "now have another treatment option to minimise the progression of SMA and improve survival. This approval demonstrates the continued momentum of this promising new area of medicine and [the FDA's] commitment to supporting and helping expedite the development of these products."